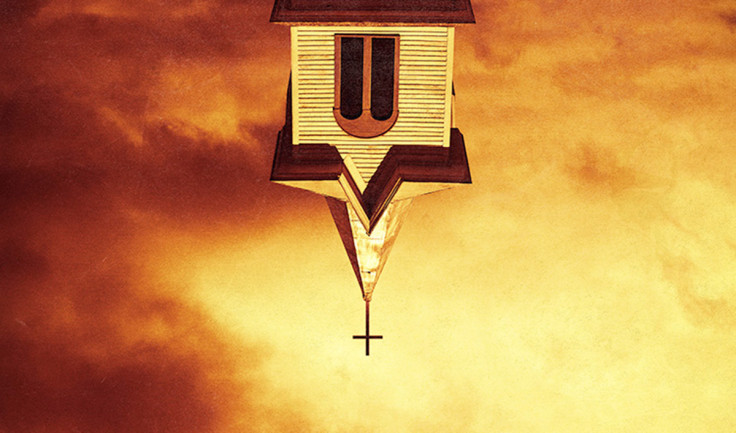 If you are a fan of the popular 1990s comic book Preacher, there is good news for you from AMC. The network has ordered a series based on the twisted supernatural tale by Garth Ennis and Steve Dillon.
The series will narrate the story of a conflicted preacher, Jesse Custer, played by Dominic Cooper (Agent Carter), who lives in a small Texas town. However, he is accidentally consumed by the mysterious creature and develops an unconventional power that not only threatens the world but also god.
In order to curb the indefinite power, he and his ex-girlfriend Jesse, her aide Tulip (Ruth Negga), and an Irish vampire named Cassidy embark on a journey to find god, who apparently abandoned heaven after the birth of the mysterious creature.
In the comic book, the preacher is inhabited by the Genesis, which is a creation of the unnatural union of an angel and a demon. Due to its power, Custer is driven by both good and evil.
"The fact that it is also darkly funny, has some great supernatural elements, and takes us on an incredible adventure is just the icing on the cake. The incredible creative team behind this show – led by Seth Rogen, Evan Goldberg, Sam Catlin and Neal Moritz – made a pilot that completely blew us away, and we know the series will satisfy and surprise fans of the comics, and captivate fans of great TV everywhere," Joel Stillerman, president of original programming and development for AMC, said in a statement.
The series pick-up consists of 10 one-hour episodes, including the pilot, and is expected to premiere in the middle of 2016.