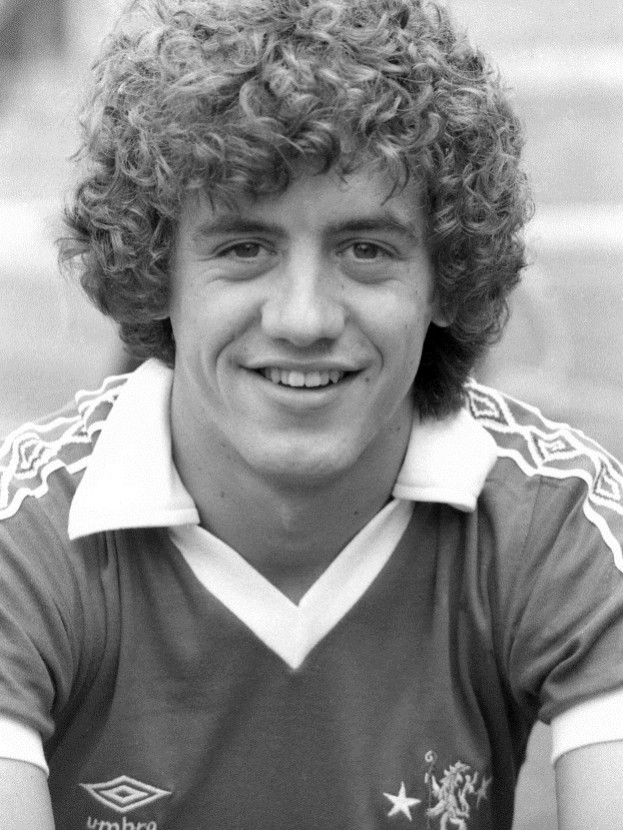 The Premier League has cleared Chelsea of the charge of not reporting details of historical abuse on their former player Gary Johnson in 2014. An announcement was made by the league, stating that the Blues have agreed to a full investigation of the charges by an independent expert, who will preside over the proceedings.
The incident came to light two years ago and during that time the club were not liable to report any activity, unless under a police charge, which has been changed in the following years. Chelsea formally apologised to Johnson for the abuse he suffered in 1970 and acknowledged the £50,000 ($61,430) worth confidentiality agreement made in 2015. Such an agreement was inappropriate and against the morals held by society, they added.
"After careful consideration, the board has determined that no Premier League rules were broken by the club not reporting this matter to them in 2014," a statement read from the Premier League, as stated by the Times.
"The League has also requested that Chelsea provides them with details of the current review the club has asked an external law firm to undertake into historical abuse and how it handled Mr Johnson's claim, and that a full copy of the review is provided to the Premier League and the FA. Chelsea has agreed to these requests."
The incident has brought to light the numerous irregularities in various echelons of club football in the UK, with over 300 youth clubs being suspended for failing to renew their safeguarding commitment. Chelsea has come out and apologised profusely for the incident, adding that they are doing everything in their power to bring Johnson to justice for his three-year turmoil at the club under Eddie Houth.
"Everyone at Chelsea Football Club has been profoundly shocked by news of historical child sex abuse across British football and our heart goes out to all the victims. We pay tribute to the enormous courage of the people who have spoken out about the horrific abuse which they endured, including former Chelsea player Gary Johnson.
"We recognise that to do so, after carrying the burden of those events for so long, must have been an extremely difficult thing to do. It is clear that Gary Johnson suffered unacceptably while in our employment in the 1970s for which the club apologises profusely."