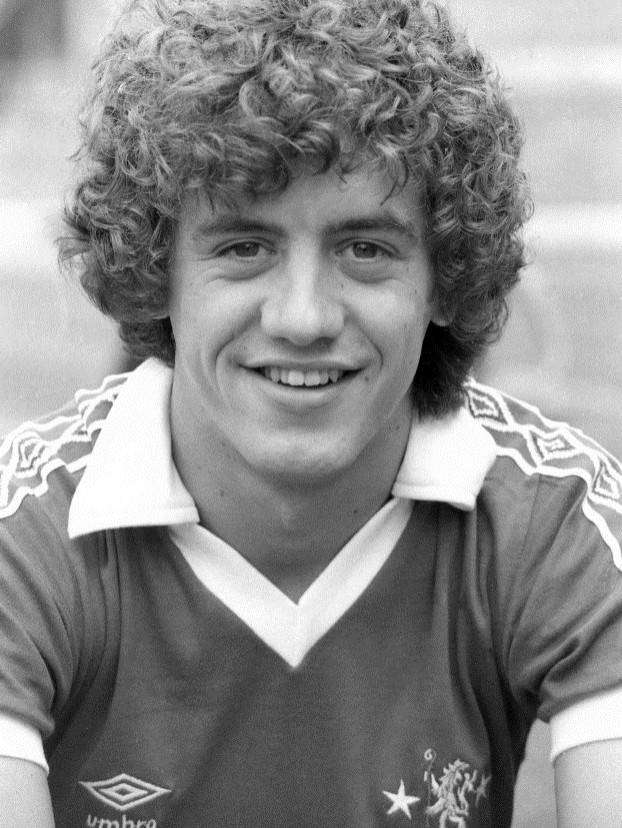 Former Chelsea player Gary Johnson has claimed he was paid £50,000 by the club to stay quiet after he threatened to come forward with allegations that he was frequently sexually abused by one of their coaches.
Johnson, who played for Chelsea from1978-1981, has waived his anonymity to say he was paid "to keep a lid" on the abuse he suffered for years at the hands of their former coach Eddie Heath.
Johnson came forward following reports that Chelsea made a secret payment to an alleged victim of abuse within the last three years on the agreement that the victim, his family and their lawyers would not be allowed to publicly talk.
Following the claims, Chelsea announced they asked a law firm to investigate claims surrounding a former employee from the 1970s, believed to be Heath, who is now dead.
Speaking to the Daily Mirror, Johnson, 57, a London cabbie, said he is coming forward in the hopes more victims do the same and believes there could be more victims who have been paid and gagged by football teams.
He said: "All their fans deserve to know the truth about what went on. I know they asked me to sign a gagging order and how many others are there out there?
"They may have paid others for their silence. I hope and pray no clubs are allowed to cover this up – no one should escape justice. We need total transparency now for the good of the game."
Heath was sacked by Chelsea in 1979 and died in the mid-80s from a heart attack. Johnson claims the abuse he suffered began when he was around 13 or 14 after joining the club as an 11-year-old in 1970.
He said: "I had a row with my father, bad day at school and I confided in Eddie when he turned up at the house. I said to him, 'Can I come and stay at your house?' because I had stayed a couple of times before and nothing had happened.
"He always had boys staying with him at his house in Leytonstone. I went with him this particular time and went up to his house and he sat me down with a Coke, crisps, chocolate, saw I was still upset.
"He said, 'This will make you feel better', and he put on a pornographic film. I had not heard of that, they were under the counter, and I thought 'why not' but I got aroused and the next thing I knew, my trousers were around my ankles."
Johnson says he knows of at least three other boys who were also subjected to sexual abuse while at Chelsea by Heath. He added: "During the course of this three to four years, he got me to perform in – threesomes with other boys, so I know there are other victims out there – it is now up to them if they come forward."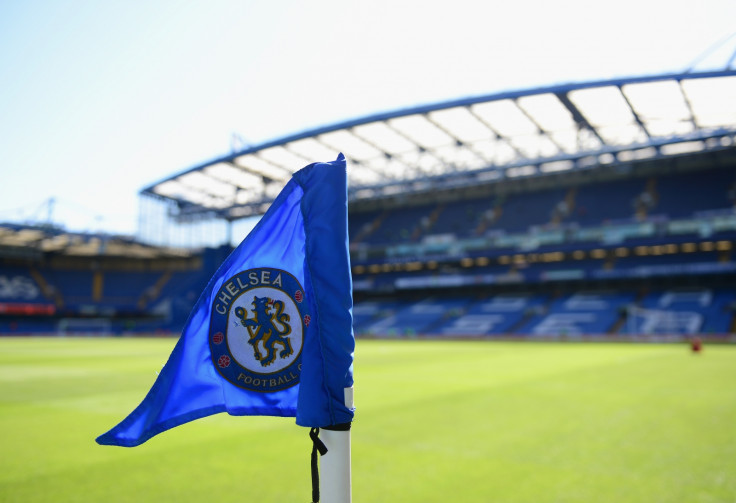 A Chelsea spokesperson said: "Chelsea Football Club has retained an external law firm to carry out an investigation concerning an individual employed by the club in the 1970s, who is now deceased.
"The club has also contacted the FA to ensure that all possible assistance is provided as part of their wider investigation. This will include providing the FA with any relevant information arising out of the club's investigation."
The National Police Chiefs' Council (NPCC) revealed as many as 350 potential victims of sexual abuse within football have come forwards to police ever since several former players with allegations against members of staff.
Several police forces including Metropolitan Police, North Yorkshire, Dorset, Staffordshire, North Wales, Cheshire and Police Scotland have also launched inquiries into allegations of abuse at football clubs. Greater Manchester Police said they have received reports of abuse from 35 people and identified 10 suspects.