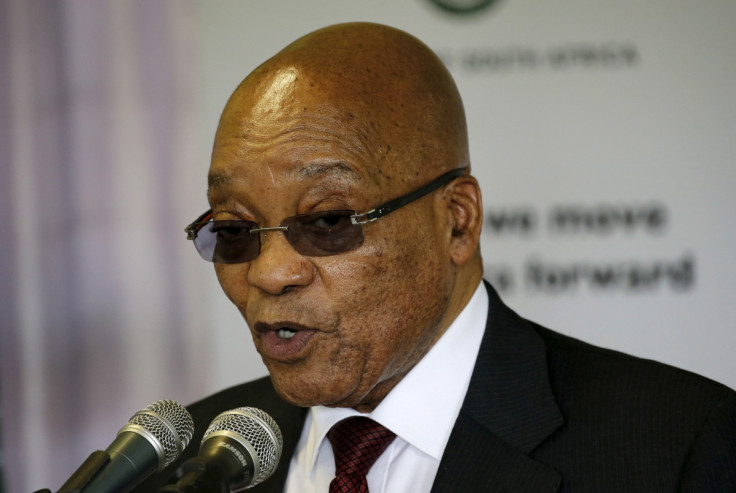 South Africa's parliament is to vote on an opposition-sponsored motion to impeach President Jacob Zuma, after a court ruled that he had failed to repay £15m ($23m) of public funds he used to improve his private residence.
The Democratic Alliance (DA) said that Zuma is no longer fit to govern the country following the ruling, but the ruling African National Congress (ANC) party is expected to defeat the motion, and denounced the impeachment as a publicity stunt.
Parliamentary speaker Baleka Mbete has rejected DA calls for a secret ballot, with the session to be broadcast live by the South African parliament from 1pm GMT.
The controversy centres on Zuma's use of the £15m to add a swimming pool, amphitheatre, cattle enclosure and chicken run to his private residence in Nkandla in KwaZulu-Natal province.
Following the Supreme Court ruling, Zuma said he acted in "good faith" and "never knowingly and deliberately set out to violate the constitution".