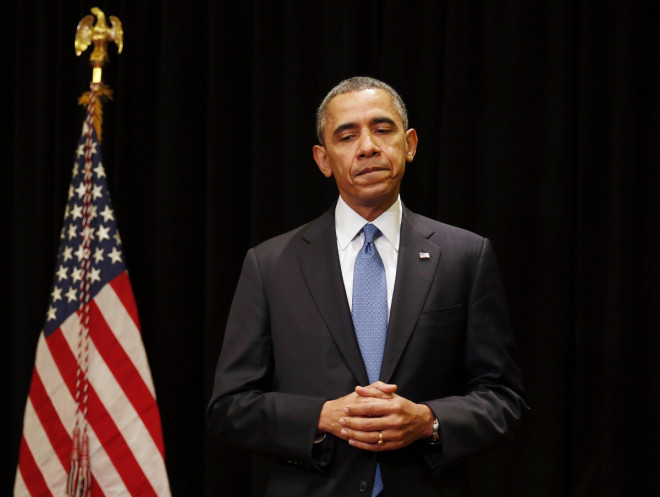 The US has seen its unemployment rate fall to 6.3% in April, boosting the world's largest economy.
According to the Bureau of Labor Statistics, employment rose by 288,000 across the same period.
The research body explained that job gains were widespread and employment gains in professional and business services, retail trade, food services and construction pushed the figures up.
The figures mean the country's jobless rate fell by 0.4% from 6.7% in March to 6.3% in April.
There were 9.8 million unemployed people in April after the number of jobless fell by 733,000.
The data means the US' unemployment rate has fallen below Janet Yellen's threshold to for the Federal Reserve to consider an interest rate rise.
The news comes after Eurostat, the official statistics body of the European Commission, revealed that the Eurozone's jobless rate was unchanged at 11.8% in March.