President Putin files modest income but is he the world's richest man?
Russian Vladimir Putin says he owns just two cars - and one of them is a Lada.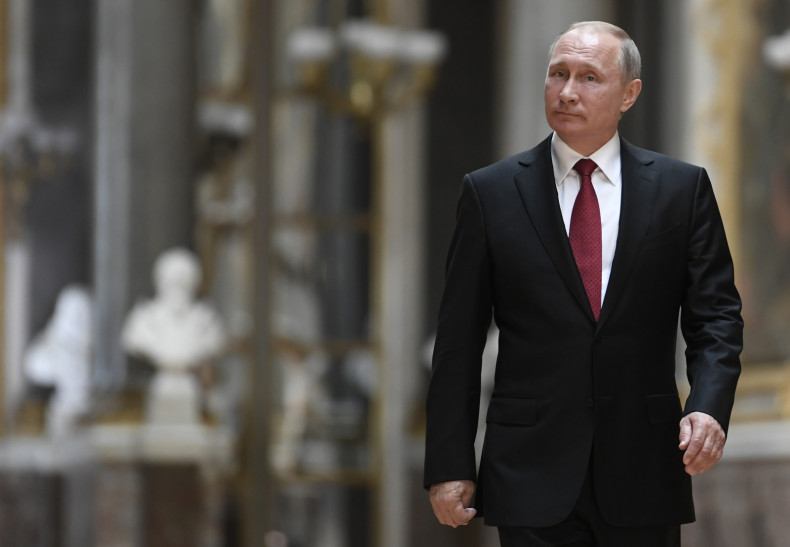 Russian President Vladimir Putin officially earned 38.5 million roubles ($673,000, £484,000) in the six years to 2016, despite some analysts rating him as the richest man in the world.
The Russian leader has 13 bank accounts but owns just 230 shares of St. Petersburg Bank, according to the country's Central Electoral Commission it emerged today (7 February).
The former KGB agent has had to file this information as part of his December announcement that he would again vie to be president of Russia in next month's election.
Putin has been in power since 2000, either as president or prime minister. If he wins the March poll he will be eligible to serve until 2024.
However, the Russian leader is reputed to be worth $200bn, spread across property, shares and hedge funds.
This is more than double the officially recognised richest man in the world, Amazon founder Jeff Bezos, who has a net worth of $90.6bn, according to Forbes 2017 rich list.
However, Putin's filing to Russia's electoral commission disclosed he only owns one property, a 77-square-metre apartment in St. Petersburg with an 18-square-metre garage. For work, he rents a 153.7-square-metre apartment in Moscow.
He owns two Russian-made cars; a 1960 GAZ M21 and a 2009 Lada Niva, a sports utility vehicle that has a 1987 Scythian trailer attached.
Among the president's sources of income, he lists a salary, a military pension and income on deposits in banks.
Lucrative contracts
However, experts say that Putin and his cronies have acquired vast wealth over his near two decades in power through the control of lucrative state contracts.
Bill Browder, author and a former fund manager in Russia, claims that Putin's long spell in power and influence on spending has allowed him to amass a fortune.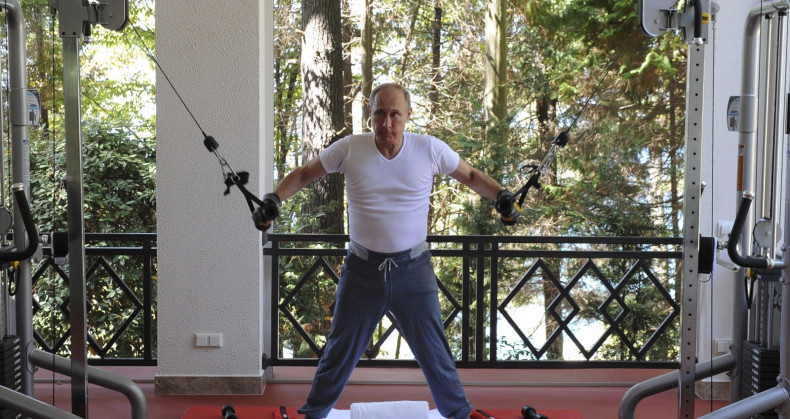 He told CNN's Fareed Zakaria's Global Public Square in 2015: "I believe that it's $200bn. After 14 years in power of Russia, and the amount of money that the country has made, and the amount of money that hasn't been spent on schools and roads and hospitals and so on, all that money is in property, bank--Swiss bank accounts--shares, hedge funds, managed for Putin and his cronies."
Another often quoted estimate of Putin's wealth comes from political analyst Stanslav Belkovsky who in 2012 said the 65-year-old was worth $70bn.
He added that a key part of his fortune comes from stakes in oil company Surgutneftegaz and gas giant Gazprom.
$62,000 toilet seat
Putin also owns a $35m super yacht named Olympia, which Chelsea Football Club owner Roman Abramovich reportedly gave him after he became president.
Putin is also understood to own a palace on the Black Sea reportedly worth $1bn, although a spokesman for the president in 2010 denied "any relationship to" the palace.
A 2012 dossier written by Boris Nemtsov, a former deputy prime minister, said Putin had 58 planes and helicopters at his disposal, a watch collection worth $500,000, and spends his spare time at more than 20 palaces and country retreats.
The report also claimed he regularly uses a private jet with an $137m cabin which has a bathroom with gold fittings and a $62,000 toilet.
"In a country where 20 million people can barely make ends meet, the luxurious life of the president is a brazen and cynical challenge to society from a high-handed potentate," wrote Nemtsov, according to the Telegraph.