16:46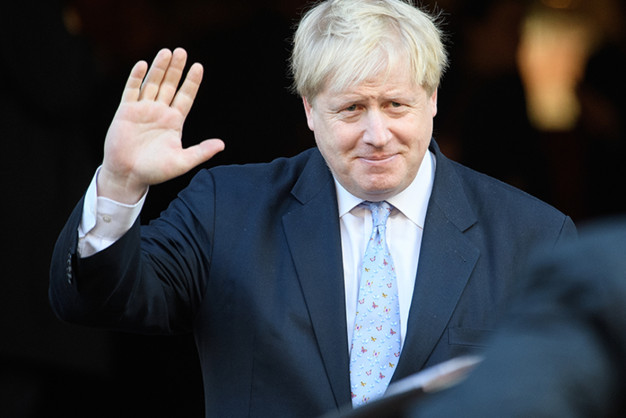 UK Foreign Secretary Boris Johnson has delivered a statement on the Trump travel ban in the House of Commons, amid uncertainty over whether Britons with dual citizenship of one of the nations on the exclusion list will be barred from the US.
"This is not UK policy, this is not our policy, nor is it a measure that this government would consider. I've already made clear our anxiety about measures that discriminate on grounds of nationality in ways that are divisive and wrong," he said.
"The immigration policy of the United States is, of course, a matter for the government of the United States. But on the face of it, this executive order has consequences for some British citizens.
"For that reason I spoke yesterday to the US administration and the Home Secretary [Amber Rudd] has today spoken to General Kelly, the secretary for homeland security.
"The general principle is that all British passport holders remain welcome to travel to the US. We have received assurances from the US embassy [in London] that this executive order will make no difference to any British passport holder irrespective of their country of birth or whether they hold another passport.
"This is of course a highly controversial policy, which has caused unease and I repeat that this is not an approach that this government would take. But let me conclude by reminding the House of the vital importance of this country's alliance with the United States.
"The prime minister's highly successful visit to the White House last week underlined the line strength of that transatlantic alliance. Where we have differences with the United States, we will not hesitate from expressing them, as I have done today.
"But we will also repeat our resolve to work alongside the Trump administration in the mutual interest of both of our countries."
Johnson said that despite more than one million people signing a petition calling for the government to withdraw the offer of a state visit for Trump, the invitation will stand.
"It is totally right that incoming president of our closest and most importance ally should be accorded the honor of a state visit," Johnson said.