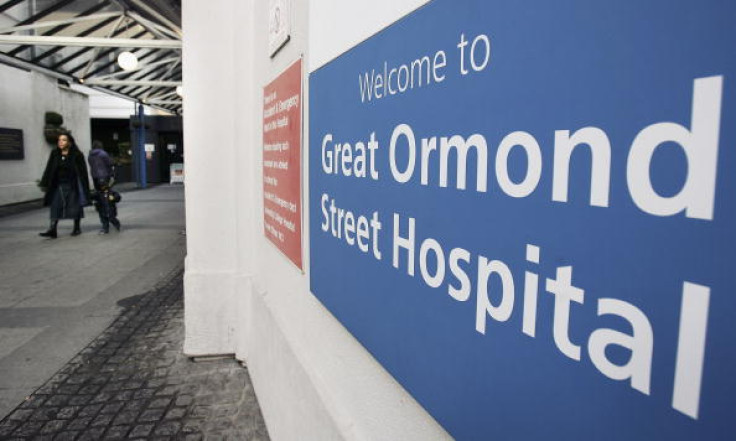 David Meller, chairman of the under-fire Presidents Club, is stepping down from his role as a director at the board of the Department for Education, the government has confirmed.
The move comes with the Presidents Club in the middle of a sexual harassment scandal. A fundraiser the group held last week for Great Ormond Street at the Dorchester Hotel has been hit with numerous accusations of groping and other sexual misconduct, thanks to an FT investigation.
Education Minister Ann Milton said, "David Meller is stepping down as non-executive member for the department for education, and the apprenticeship delivery board and I know that [the Education Secretary] is clear that this is the right thing to do".
Meller, who is also joint chairman of high-end supplier the Meller Group, joined the Department for Education as a board member in June 2013.
Recently appointed children and families minister Nadhim Zahawi MP will not be leaving government despite having attended the event, however. Milton told the Commons he had only attended the event briefly and had "felt uncomfortable" before leaving.
Great Ormond Street announced today they would return all previous donations from the Presidents Club.
A spokesperson for Great Ormond Street Hospital Children's Charity told IBTimes UK:"We are shocked to hear of the behaviour reported at the Presidents Club Charitable Trust fundraising dinner. We would never knowingly accept donations raised in this way.
"We have had no involvement in the organisation of this event, nor did we attend and we were never due to receive any money from it.
"All monies raised in our name go to support vital work. However, due to the wholly unacceptable nature of the event we are returning previous donations and will no longer accept gifts from the Presidents Club Charitable Trust."
Female staff at the Presidents Club event were instructed to wear skimpy black outfits with matching underwear and high heels. They were later propositioned, harassed and groped throughout the night.
Comedian David Walliams hosted the event, where £2m was raised for charity through auction items such as lunch with Foreign Secretary Boris Johnson and tea with Bank of England governor Mark Carney.