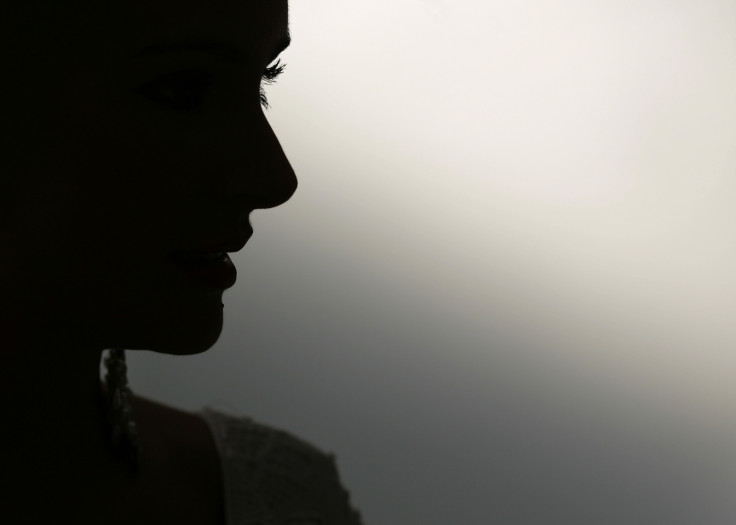 A swanky men's-only charity dinner held at London's prestigious Dorchester Hotel turned into a "scary" experience for hostesses who were groped and sexually harassed by the guests, a report has claimed.
The revelations come after two reporters from the Financial Times allegedly dressed up as workers to expose what goes on behind closed doors at the annual fundraising gala. While serving the guests, who are said to be some of the top leaders across various industries and institutions, the hostesses hired by The Presidents Club were subjected to lewd behaviour, FT reported.
The event took place last Thursday, 18 January, and was hosted by comedian David Walliams. However, there have been no allegations against the 46-year-old British host.
The hostesses were allegedly paid £150 for the event and instructed to wear black underwear and "sexy" black shoes while their dresses were provided at the venue itself. The criteria for selection required the women to be "tall, thin and pretty", as per reports.
As the night went on, some of the waitresses claim to have been groped, touched inappropriately and one of them was even asked if she was a prostitute. As per the undercover reporters, there were repeated instances of guests putting their hands up the women's skirts while another went on to expose himself.
One of the unnamed guests allegedly told a hostess, "I want you to down that glass, rip off your knickers and dance on that table," while another 19-year-old worker serving at the gala was asked by a 70-something guest if she was a prostitute.
The allegations of sexual harassment have sparked quite a reaction, with an investigation now being launched by The President's Club.
"The Presidents Club recently hosted its annual dinner, raising several million pounds for disadvantaged children," they said in a statement to Mirror Online. "The organisers are appalled by the allegations of bad behaviour at the event asserted by the Financial Times reporters.
"Such behaviour is totally unacceptable. The allegations will be investigated fully and promptly and appropriate action taken."
The Artista agency, which recruited the women for the "really important charity fundraising event", has also denied the allegations.