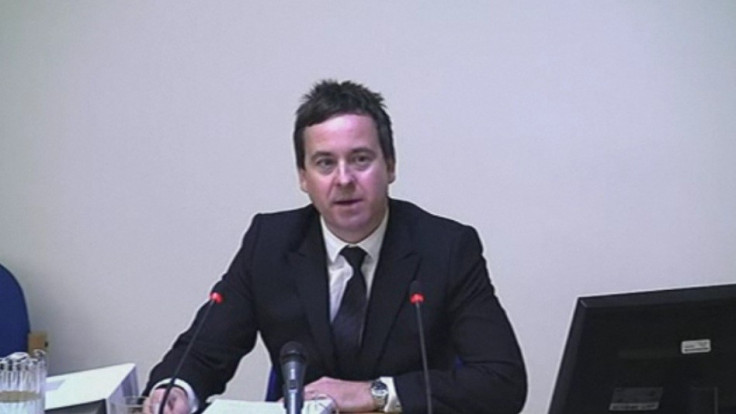 Dominic Mohan, editor of the Sun, has told the Leveson inquiry that a level playing field is needed for moderating the press and the internet.
Heavy regulation of an "already wounded press", while speculation and gossip is rife through the internet and social media, could represent a mortal blow, he warned.
Mohan, who has edited the Sun since 2009, told the inquiry into press culture and ethics that newspaper profits were suffering because of online competition.
"The biggest challenge is in the digital area," he said. "In the last 12 months we have seen a huge increase in handheld devices like tablets.
"With the challenges we face from the internet we need to make ourselves as relevant as we can."
He used the example of a super-injunction to protect the identity of Ryan Giggs with relation to his affair with model Imogen Thomas.
Mohan said he was putting together a front page for the story with the headline "It's Ryan Giggs", when his heart sank. He suddenly realised, he said, that "millions would have already been aware of that fact" after reading it on websites that were not subject to the same tight regulations as the press.
"I would ask that there is a level playing field for newspapers and the internet," he said.
"The combination of a heavily regulated press and an unregulated internet would be very worrying."
He said that statutory regulation filled him with fear and warned it could represent the thin end of the wedge and lead to abuse of press freedom.
He also revealed that News International owner Rupert Murdoch gave his support to the paper's pre-election shift of support from Labour to the Conservatives.
"Was it his idea or your idea?" asked Robert Jay QC
"It was a mixture and it was a group decision between myself and my executives and we thought that was the way to go and made our feelings clear to Mr Murdoch," Mohan replied.
Speaking of the paper's political influence, Mohan claimed it had been successful in its role to "capture the zeitgeist" of the nation.
"We felt that the country was with us [in support of the Conservatives] and we were borne out by the results of the election."