Previously unseen photographs of North Korean leader Kim Jong-un as a child have been broadcast by the country's state-run TV channel.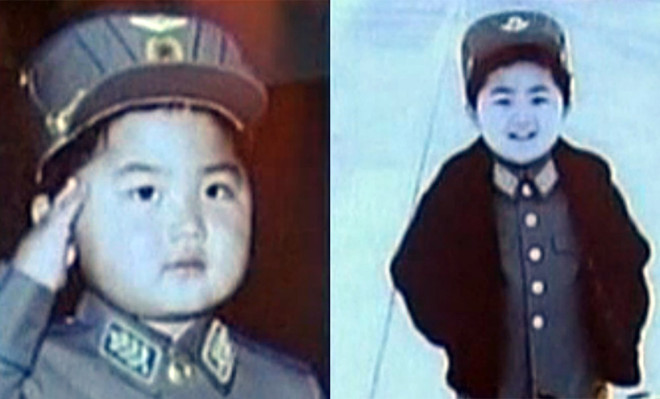 The photos were shown on a large screen at a concert attended by North Korean air force personnel.
The pictures show the young Kim wearing military-style outfits, smiling or saluting for the camera.
Another picture shows a slightly older boy in what appears to be the cockpit of an aircraft.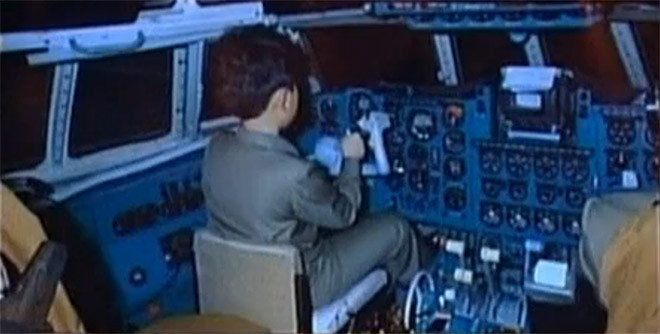 At the end of the concert, Kim Jong-un meets members of the audience. Shots show uniformed women clapping and crying.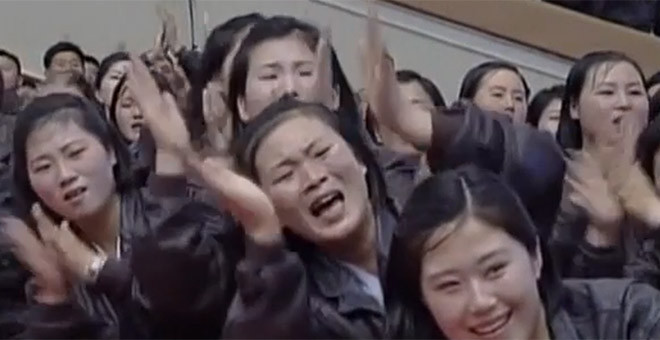 The concert took place on April 16, according to North Korea's official news agency KCNA.