Prince Andrew is reportedly dating George Clooney's former girlfriend, Croatian model Monika Jakisic.
The 54-year-old was seen celebrating his birthday with the beauty, dubbed the "Croatian Sensation," at an Italian restaurant in Mayfair.
The fifth in line to the throne, the playboy Prince was seen cosying up to 33-year-old beauty, who was previously in an on-off relationship with Hollywood star Clooney since 2007.
"They sat next to each other at an intimate table by the front of the restaurant and were cuddling up to each other," a source told US Weekly. "Andrew was making Monika laugh and kissing her hand."
The couple were also spotted at the Arts Club where an onlooker commented: "It was obvious they are a couple – they looked like two lovebirds."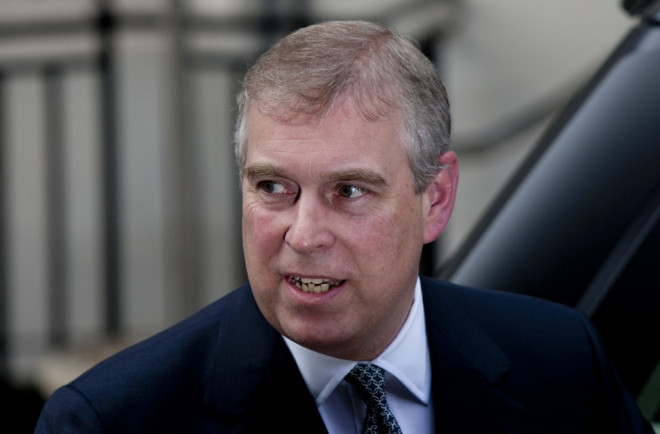 Prince Andrew separated from Sarah Ferguson, the Duchess of York, in 1996.
Last year rumours surfaced that they had rekindled their romance after Fergie joined her ex-husband on a trip to Balmoral, however the rumours were denied by the Duchess who described him as her best friend.
The prince's former partners also include former soft porn star Koo Stark, who he dated in the 1980s.
Born in Osijek, Jakisic moved to London with her mother, father and brother Marin during the war in Croatia in 1991.
The palace has refused to comment on the rumours.