New royal parents Prince William and Kate Middleton have filled in the birth certificate of their son Prince George, prompting the question: is Kate actually a Princess?
Her husband is certainly sure she is. Prince William has put Catherine's occupation on the document as "Princess of the United Kingdom".
This description has raised a few eyebrows because Kate's title has always been 'Duchess of Cambridge', since they married at Westminster Abbey in 2011.
In contrast, 'Princess' is traditionally a title conferred upon the offspring of monarchs. Women with close personal ties to royalty like Catherine usually take the title 'Lady.' Adopting the much grander title of Princess is less common.
Although Prince William's mother, Diana, received the title 'Princess', his step-mother Camilla is never referred to as 'Princess Camilla.' It does not happen.
With her husband Charles due to wear the crown of England, Camilla is much closer to the throne than Catherine. So if Camilla does not use the title, then should any royal spouse be allowed to?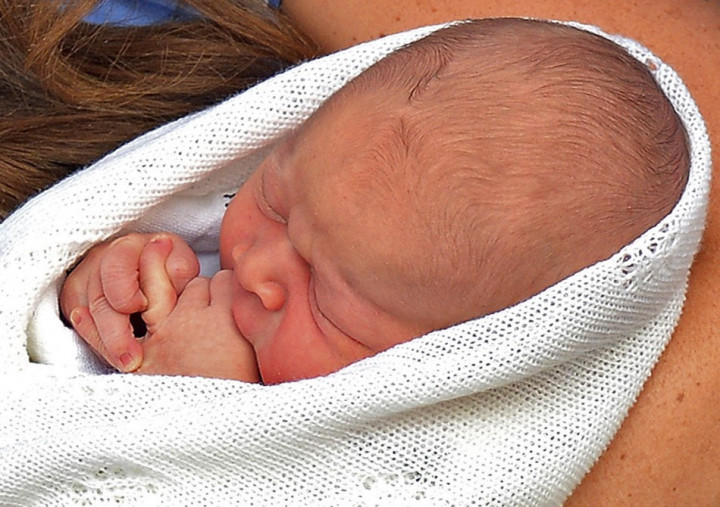 Could it be that William has made a major administrative error by supplying wrong information on a birth certificate. The punishment for this offence is a jail term of up to two years, though the Prince probably need not fret.
A Royal spokesman told IBTimes UK Kate is entitled to call herself a princess.
She said: "When she married Prince William she became entitled to use the name Princess William of Wales - to take her husband's name. It's important to note she would never be Princess Catherine.
"When they married, the prince received a dukedom [the duchy of Cambridge] from the Queen and the couple have chosen to use the Duke and Duchess of Cambridge. It reflects her role as a member of the royal family. It's the most appropriate way to describe it. There's no change to her role. She's always been entitled to use Princess Wales."
Elsewhere on the birth certificate, it emerges that Prince Wiliam's full name runs to 11 words. In contrast, Kate's is a slightly more common eight.
It also appears that William has signed the birth certificate "Willy." However, that might be nothing but a flourish of the pen by the proud new dad.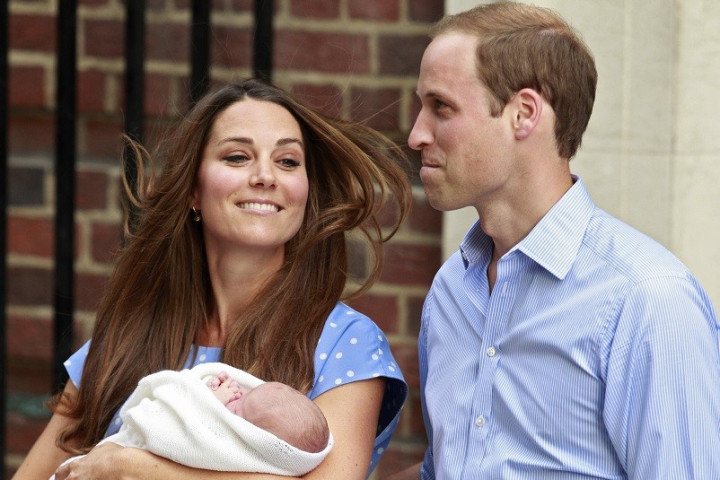 Prince George was born last month, at St Mary's hospital in Westminster. His first public appearence when he left in the arms of Kate was a moment of huge interest around the globe.
It is understood mother and baby are currently enjoying the peace and seclusion of Bucklebury Manor - a country house owned by Kate's parents, Michael and Carole.