Prince George Lands His First Magazine Front Cover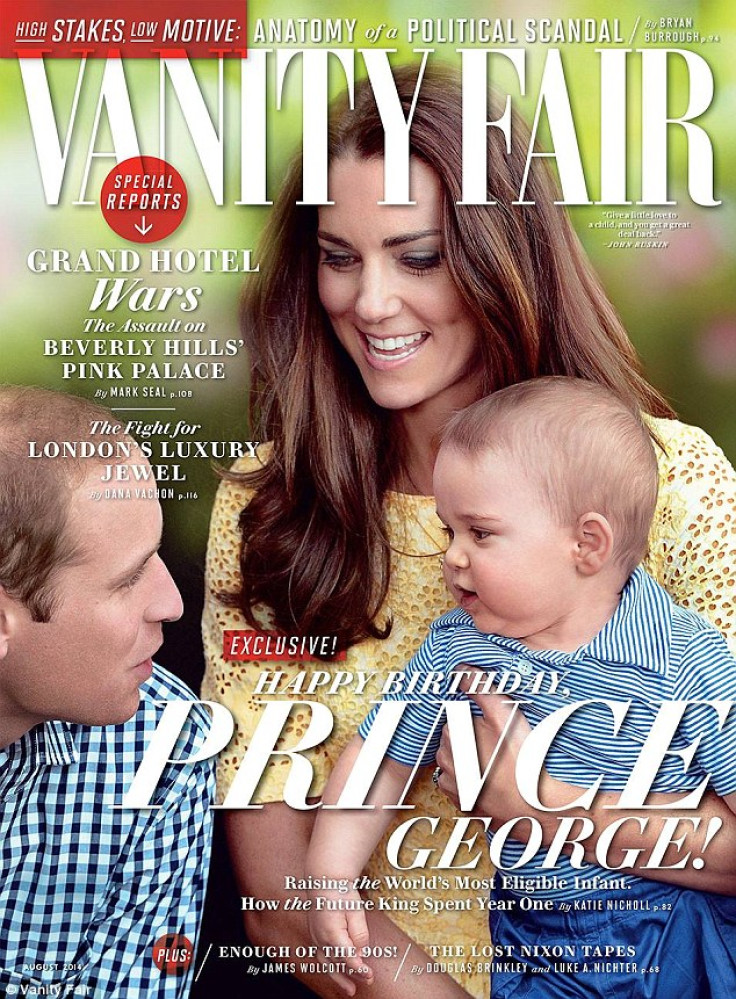 Prince George, the most famous baby in the world, has landed the cover of Vanity Fair magazine.
In honour of the Prince's forthcoming first birthday on 22 July, Vanity Fair has kickstarted the tiny royal's celebrations with his first-ever magazine cover.
The precious photo, which was taken in Australia during their first official tour as a family, shows the prince gazing lovingly at his dad, Prince William, while proud mum Kate, who is holding her baby son, watches on with a wide smile.
The visit to Taronga Zoo, where a bilby enclosure was named after the little Prince, was one of the many official engagements the family took up as they spent 19 days travelling across Australia and New Zealand.
The Dutchess of Cambridge is picured on the cover wearing a stunning yellow broderie dress, which she also wore during her 2012 tour of southeast Asia. The dress, according to the palace, was designed by Kate and created by "an independent dressmaker".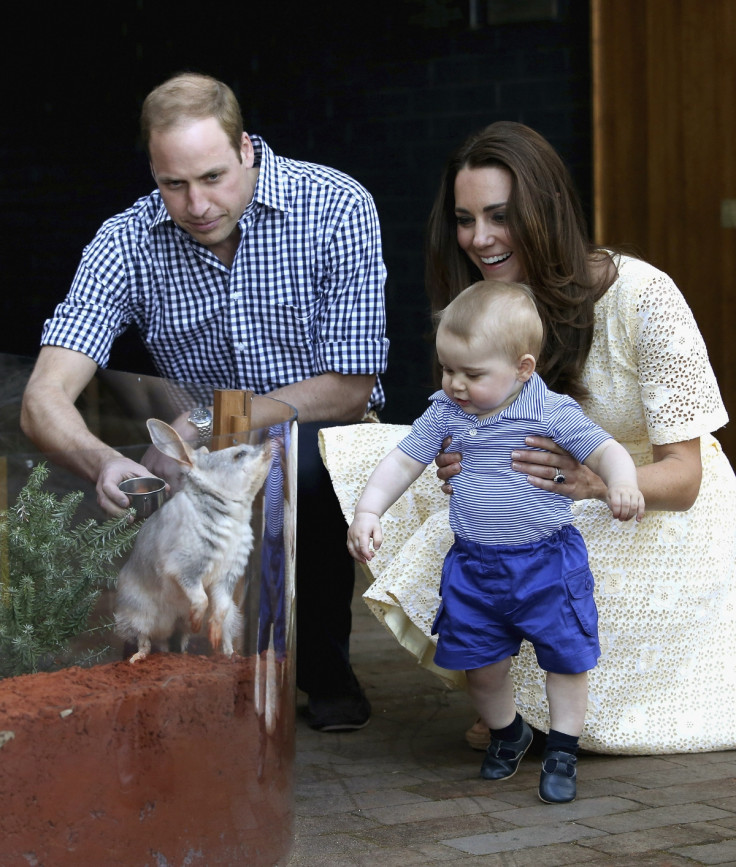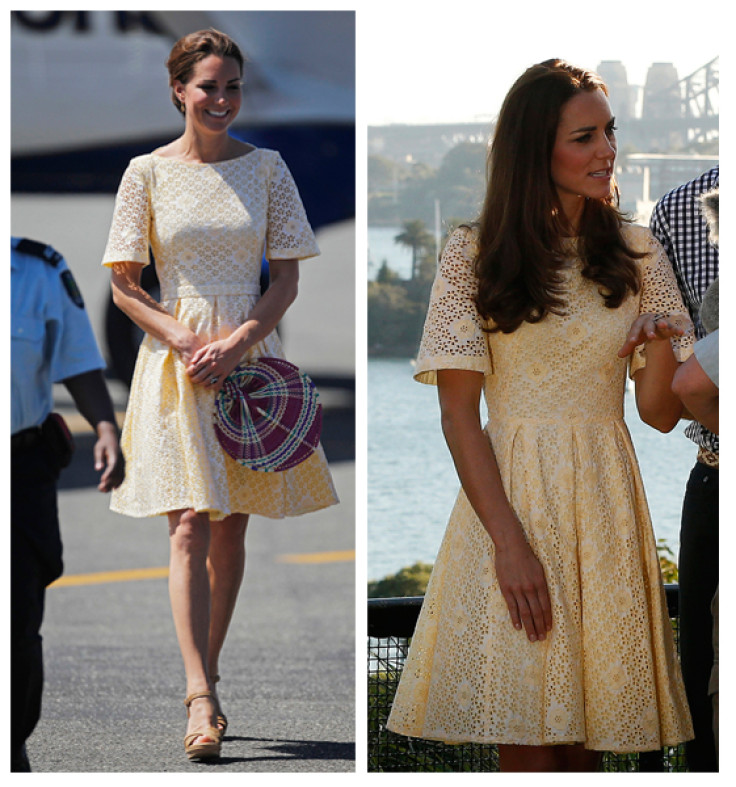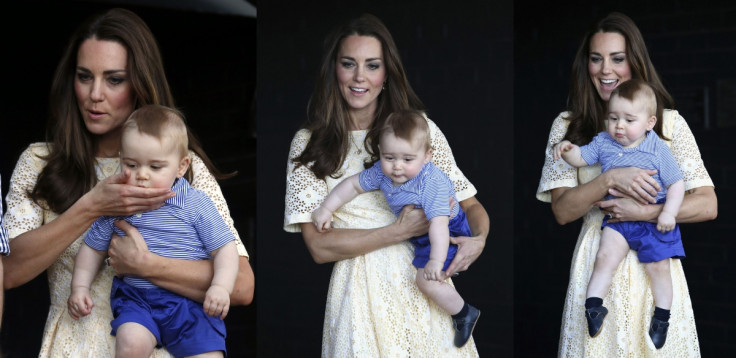 Prince George is undoubtedly following in his stylish mother's footsteps as his magazine debut comes just a few weeks after he was voted best-dressed royal.
Inside Vanity Fair's tribute to Prince George readers can learn about Prince George's private life at Kensington Palace and his first year of duty in the public eye.
According to former Nanny Jessie Webb, it was hard to get him into a routine, "The baby prince, who was still breastfeeding, was permanently hungry. Nicholl reveals that it was only in the New Year, when Kate introduced solids, that George "finally slept through the night".
The magazine also reveals that doting mother Kate was extremely relieved that her baby boy stuck to his routine during the family's three-week tour of Australiasia.
According to insiders, the royal parents want to give their son a "normal upbringing" and regularly take the 11-month-old to play at the houses of friends who have children of the same age.
The article also reports the wife of Prince William has overseen the decorating of her son's nursery, opting for a modern white changing table and crib, instead of following the palace's tradition of antique furniture.
© Copyright IBTimes 2023. All rights reserved.