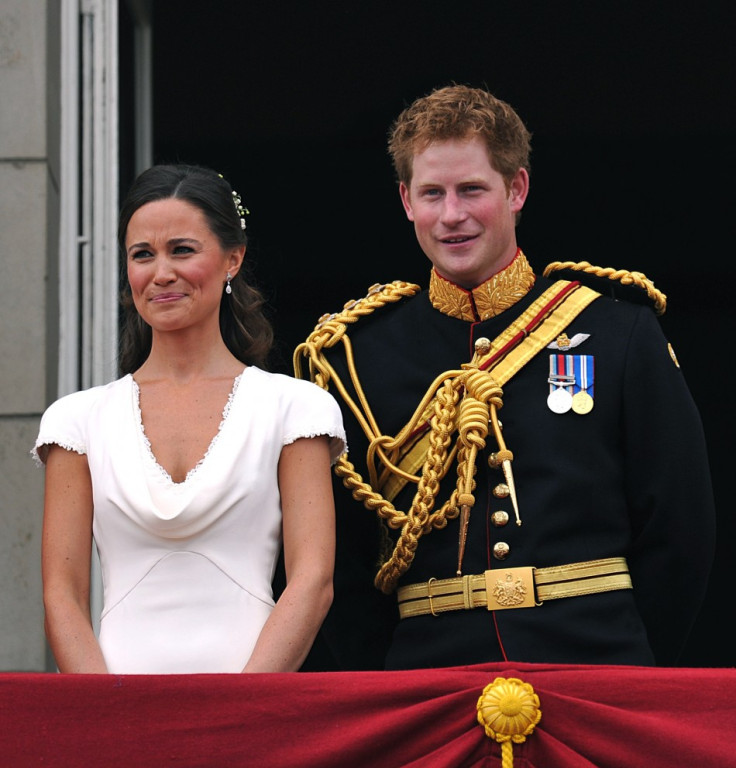 The details of Prince William and Kate Middleton's first official royal trip have been released by the government of Canada. The trip is designed for young couple and will give ample opportunities for the Canadian public top catch a glimpse of the Royal couple. The nine day tour will see the couple sample everything that Canada has to offer, from street hockey to the Calgary Stampede as well as visiting the Anne of Green Gables setting on Price Edward Island.
From June 30 to July 8, 2011, Their Royal Highnesses will tour the National Capital Region, Montréal and Québec City (Québec), Charlottetown and Summerside (Prince Edward Island), Yellowknife (Northwest Territories), and Calgary (Alberta).
The tour has been designed for young people and will celebrate all that is good about the British and Canadian relationship. The theme of the tour is 'moving forward together' and has been designed to promote the strong links to both military and youth that the couple have. The Royal couple will be seen on every mode of transport, from a helicopter to a float plane and even a dragon boat. All in all, the couple will visit nice cities in four provinces and one territory over the nine day span.
During the trip, Canada will honour those who have helped to build their country as well as future nation builders - a real focus will be on the military. The couple will give no interviews and the Duchess of Cambridge will not speak publically.
Elsewhere it seems the romance between Pippa Middleton and Price Harry could well be intensifying. The pair are said to be getting closer with reports that the pair even have nicknames for each other. Prince Harry has been referring to Pippa Middleton's 'commando' in reference to reports that she wore no underwear to her sister's wedding. Pippa is said to have nicknamed Harry 'Captain.'
The duo have reportedly met several times since the marriage of their respective siblings, Prince William and Kate Middleton. Gracia magazine claim the two have met as many as five times including once at Prince Harry's Clarence House apartments. Pippa Middleton has become a worldwide sensation after upstaging her sister at the Royal wedding in April and a possible romance between Prince Harry and Pippa Middleton now looks likely after the reported break up of Pippa and Alex Louden over three weeks ago.