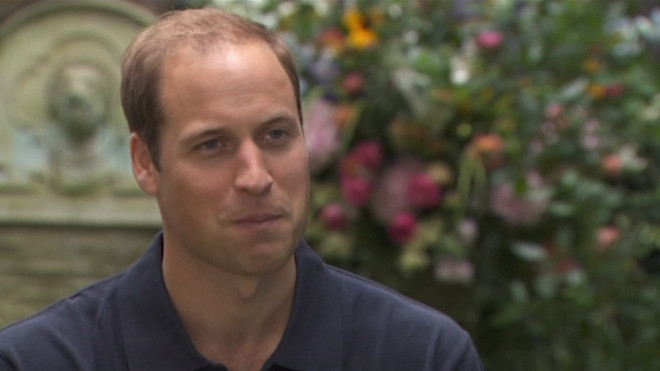 He quit his job as a search and rescue helicopter pilot last year and now Prince William is preparing to embark on an exciting new career at the Foreign Office.
The Daily Mirror claims that the Duke of Cambridge will start his new job, which is designed to prepare him for his role as king, later this year.
"He will come to the end of his transitional year in the autumn and has made it clear he wishes to begin full-time work again," a source told the newspaper.
"A post at the heart of the Foreign Office would give an insight into the role of an ambassador and an understanding of relations between countries around the world."
While the 31-year-old royal, who is about to complete a 10-week agricultural course at Cambridge University, is looking forward to a fresh challenge he is said to have no intention of becoming an ambassador.
Royal insiders claim that the father-of-one is adamant that his new post does not take him away from his wife Kate Middleton and son.
He is scheduled to join the Foreign Office after his official royal visit to Australia and New Zealand in April with the Duchess of Cambridge and eight-month old Prince George.