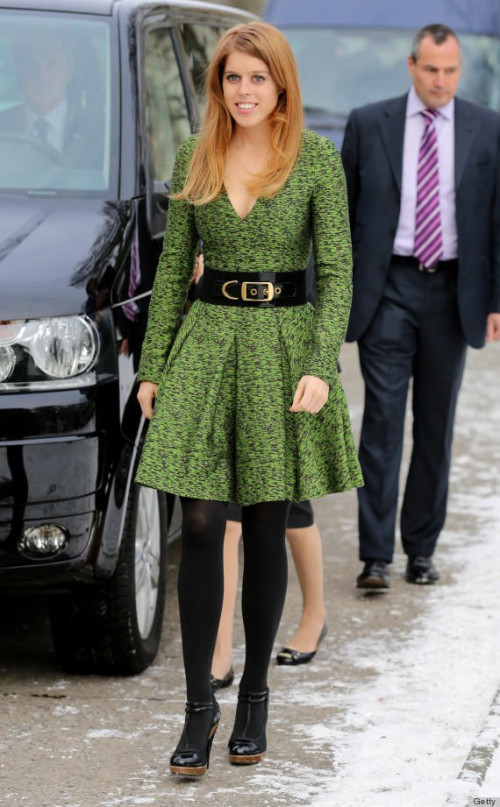 Princess Beatrice is to make her foray in the world of showbiz.
The 25-year-old daughter of Prince Andrew and Sarah Ferguson has taken up an internship at Sony Pictures Television.
Beatrice has reportedly begun the work experience stint at the London office of the TV and film production house.
The company is a division of Sony Entertainment and the owner and international distributor of shows such as NBC's hit drama The Blacklist and ABC comedy The Goldebergs as well as The Dr Oz Show.
While the Princess is accorded an HRH title, she does not receive tax payer's money and is not regarded as a working member of the Royal Family. As such, she is required to earn a living herself and has been considering various career options.
Beatrice was previously working for an investment capital firm, Cabot Square Capital near Marble Arch, but quit the role after a year.
She has since embarked on a succession of holidays including a trip to St Bart's with boyfriend Dave Clark and a sojourn at an exclusive ski resort in Aspen.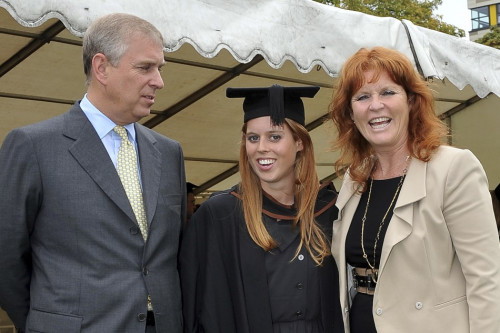 Her globe trotting last year included three trips to the South of France, skiing holidays in Verbier, a wedding in South Africa, a trip to Venice with her mother and a family holiday in southern Spain.
Next month, she will join her sister Eugenie, who is now living and working in Manhattan, and her parents on their annual skiing trip in Verbier, France, to celebrate the Duke's 54th birthday.
The Princess does on occasion undertake royal engagements on behalf of her grandmother, The Queen.
Last year, she went to Berlin, with her sister Eugenie, to support the Great Campaign - a global initiative to attract visitors, business and students to the UK.