Princess Charlene of Monaco reunited with her passion as she took part in a swimming event in Capbreton, southwestern France over the weekend.
The Princess, a former South African Olympic swimmer, swam in the French sea for a charity event set up by her foundation, which aims at developing sports values in children.
Dressed in a wetsuit, the 35-year-old princess, who married Monaco's Prince Albert II in July 2011, taught children about water safety and gave them demonstrations on swimming techniques in the pool and in the ocean.
"My Foundation continues to support projects highlighting the importance and awareness around aquatic safety," Princess Charlene said in a statement.
"Too many children are drowning each year because they do not know how to swim. This could easily be prevented if they had the opportunity to learn. It would save their lives as well as give them the confidence they need in the water."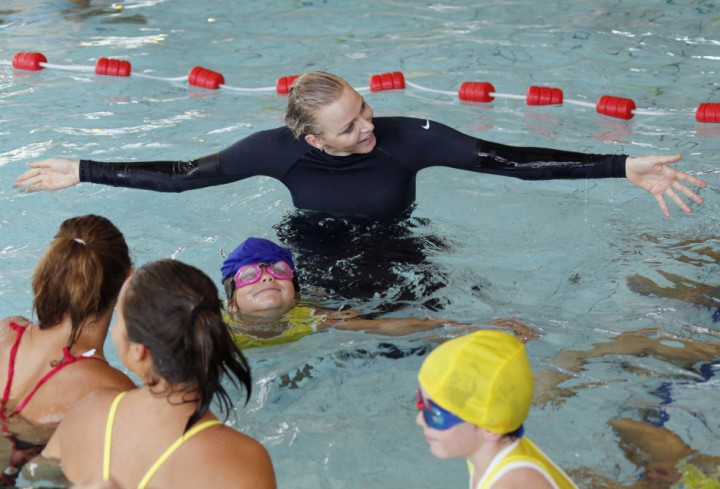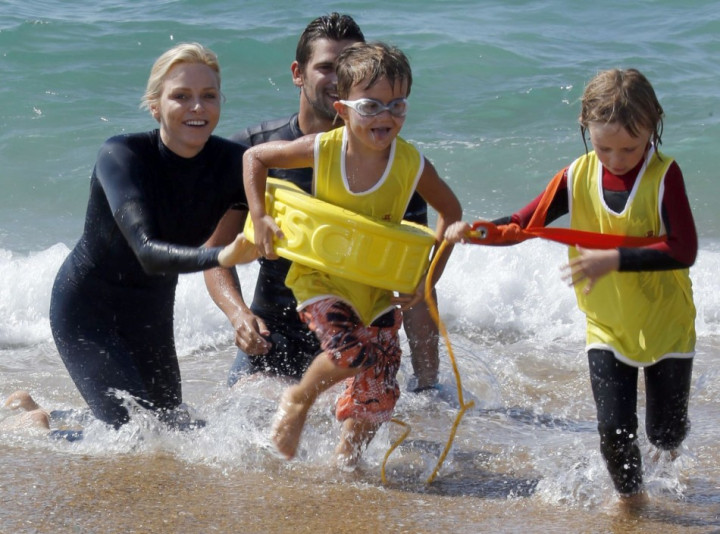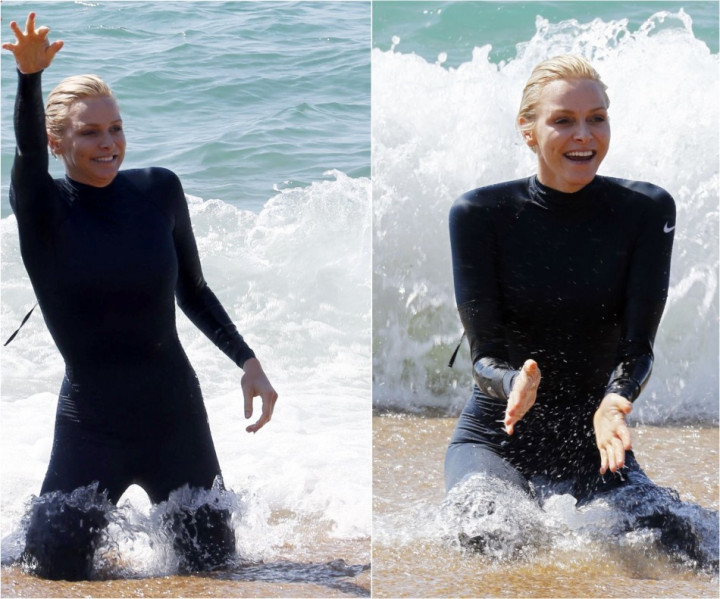 As many as 150 students, aged between 5 and 11 years old, joined Charlene's day-long event - accompanied by lifeguards, a clutch of athletes and around 50 volunteers.
Charlene's team came in fifth at the 2000 Sydney Olympic Games. She continued to win several swimming championships until she stopped competing since Beijing Olympics in 2007.
In 2000, Charlene won gold for the 200m backstroke at the Marenostrum international swimming meeting in Monaco. This is when she met Prince Albert for the first time.
Here are more photos from the event: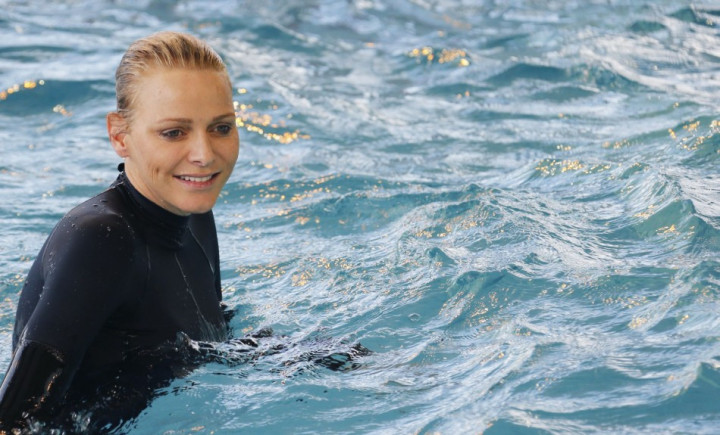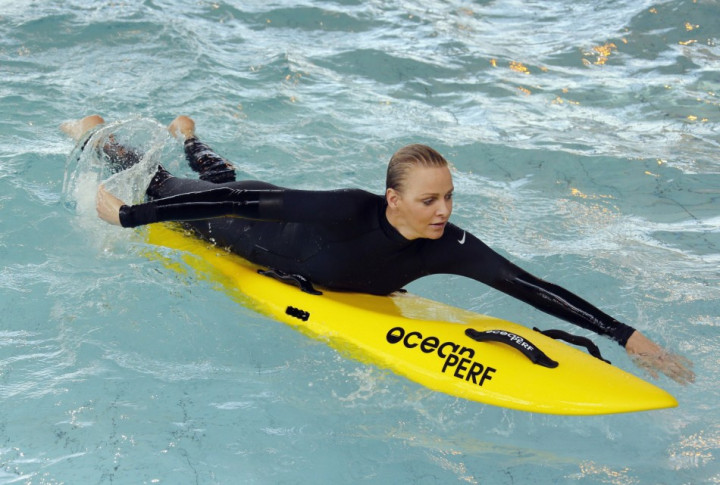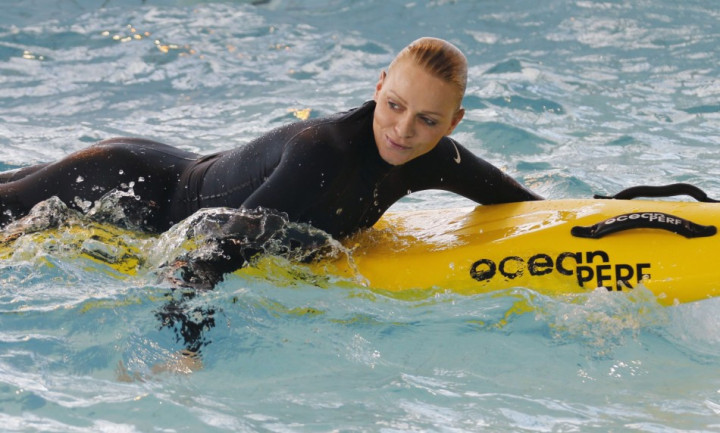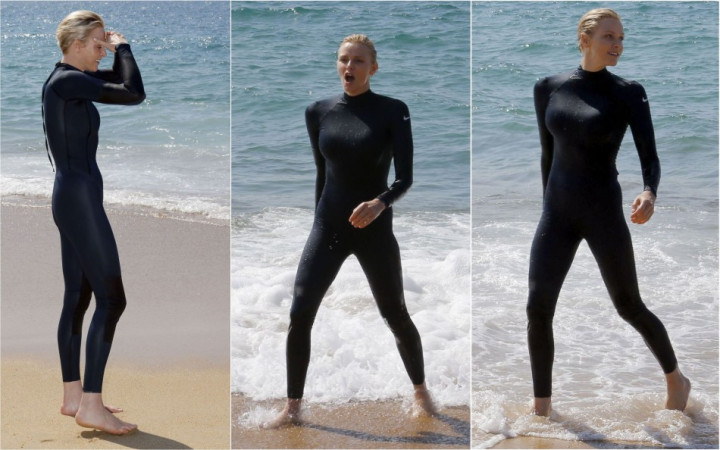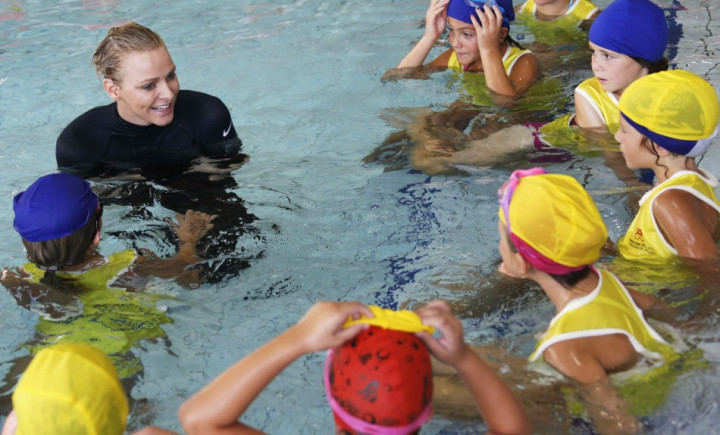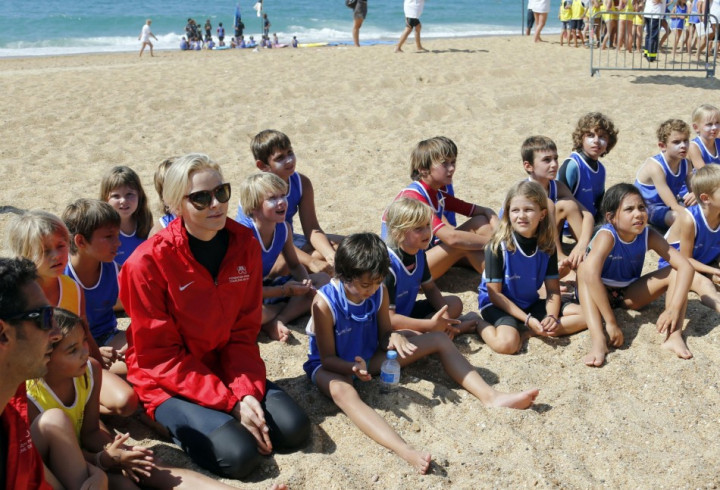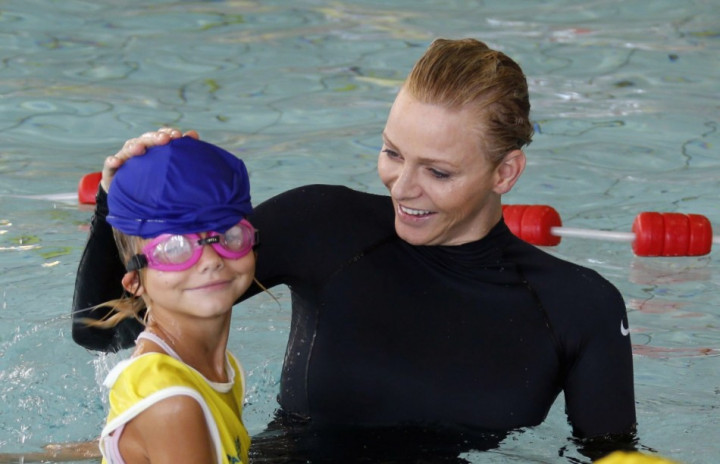 Also Read: Monaco's Princess Charlene Shines in Satin Blue at Red Cross Gala [SLIDESHOW]