Princess Diana Told Camilla: 'I Sent Someone to Kill You', Claims Explosive Book About Prince Harry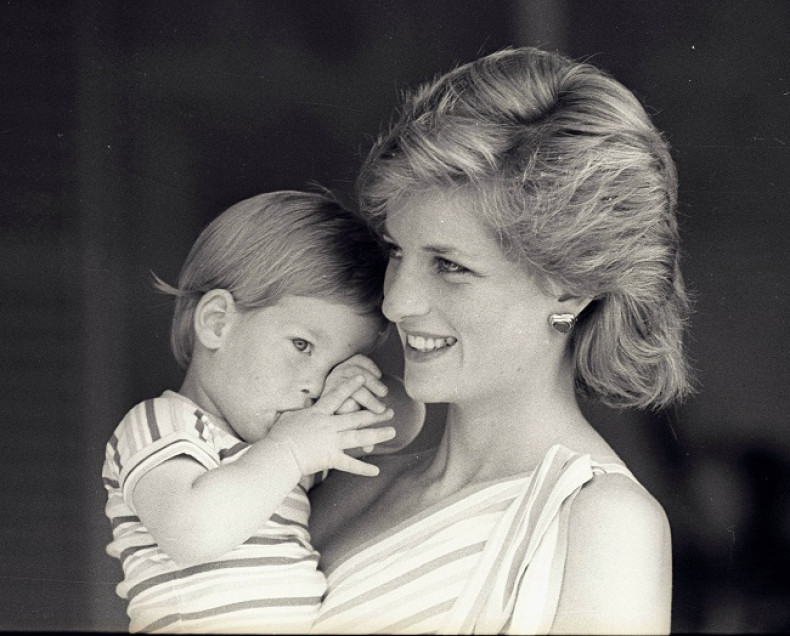 A new book by top royal biographer Penny Juror, to coincide with Prince Harry turning 30, has revealed explosive insights about his childhood, and paints a grim picture of his warring parents in the lead up to their separation in 1992.
In the book, Prince Harry: Brother, Soldier, Son, published in part in the Daily Mail today, Juror talks candidly about the tantrums, rows, conspiracies, and affairs, and of the profound effect that the deteriorating royal marriage had on Harry as a child.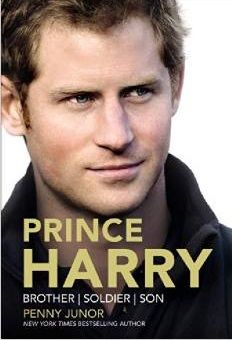 Prince Harry: Brother, Soldier and Son
Amazon.co.uk
"A lot has been written about his parents' marriage and why it failed, but the facts need to be reiterated because it affected Harry deeply. The man he is today is a product of that broken home and all that he heard and felt during his childhood," Juror writes.
Charles apparently asserted after their separation that there was no campaign to smear Diana's name, giving "specific instructions to his staff to say and do nothing to reflect badly upon the Princess".
However, he did little to alleviate her fears. Diana saw conspiracies everywhere and sent anonymous, unnerving and sometimes poisonous messages to a range of people including her private secretary Patrick Jephson and her children's nanny, Tiggy legge-Bourke, and even Camilla, states the book.
Juror claims Camilla had "threatening telephone calls from her" in the middle of the night whe she was alone in her country house.
In the book it states that Diana would say: "I've sent someone to kill you. They're outside in the garden. Look out of the window; can you see them?"
Prince Charles is said to have found conversations with Diana difficult and upsetting. He seemed to provide a focus for her anger, but he did care very much that she should be looked after.
"He worried about her and was always there at the end of a telephone, right to the end, when things went wrong with a love affair or the children or even the Press.
"She would ring him up in tears and he would do whatever needed to be done to sort out the problem.
In another extract Juror points out that the marriage between Charles and Diana "did not fail because of Camilla Parker Bowles, the woman Diana famously called the third person in her marriage".
"It failed principally because it was a tragic mismatch. Each had married the wrong person, unable to provide the other with even a fraction of what they thought they needed."