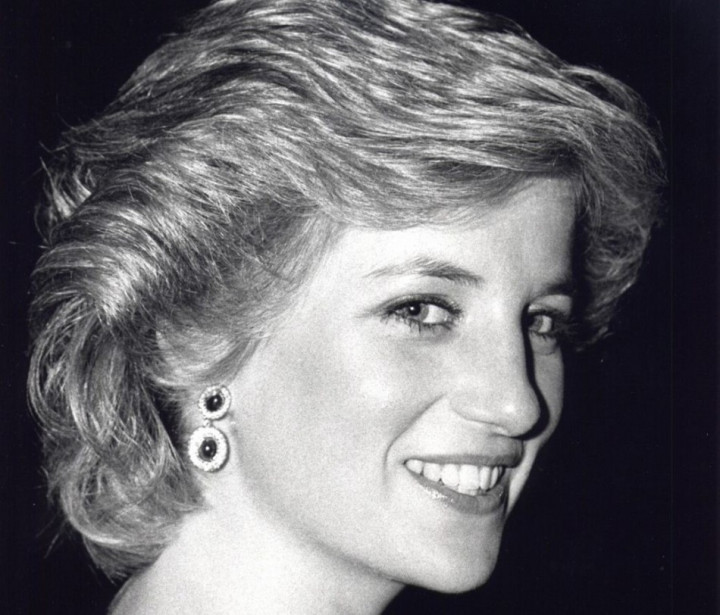 A rare and previously unseen photograph of Princess Diana as a teenager, with the warning "not to be published" scribbled across it, is set to go under the hammer in the United States.
According to the Daily Mail, the black and white photograph was likely taken during a skiing holiday in Switzerland, sometime in the 1980s. The late Princess Diana would have been 18 or 19 at the time.
The photograph (eight by ten inches) shows her lying on a bed in a chalet and smiling at the camera. There is also an unidentified young man reading a book and a bottle of whisky by the window.
The identity of the photographer is also unknown but the image was believed to have been sold to the Daily Mirror on 26 February, 1981 - two days after her engagement to Prince Charles was announced.
The publication kept the image in its archives and it was not till those were bought by The Caren Archive - one of the largest privately owned collection of rare newspapers - that it was spotted. The photograph is now for sale through RR Auctions in New Hampshire.
"It's an intimate photo - I don't know the man in the picture and he could be a friend or a boyfriend," Eric Caren, the owner of The Caren Archive, explained, adding that he came into possession of the photograph by chance.
"This would certainly not be the way the Royal Family would have wanted Diana to be presented at that moment, given that two days before her engagement had been announced," Caren added, "The fairytale between her and Charles was still intact at that point. My guess is that it was a privately taken photograph that the Mirror purchased but for some reason did not publish. Why the heck not I don't know - I don't know if it was pressure from the Royal family or an internal decision."
"It captures the moment when the engagement had been announced two days before and the press were going mad over Diana - but the Daily Mirror just weren't going to publish this photograph of her in a comfortable position with a man other than Prince Charles," Bobby Livingstone, the vice president of marketing at RR Auctions told AFP.
Auctioneers expect the photograph will fetch a significant sum of money, principally because of the writing on the image. Bidding is set take place over the Internet between 17 and 24 January.
In an earlier auction, another photograph of Princess Diana, with her sons Prince William and Prince Harry, was unveiled on the BBC's Antiques Roadshow television programme.
Diana, famously known as the people's princess, was killed in a car crash in a tunnel under Paris' Alma Bridge, on the night of August 31, 1997.