08:04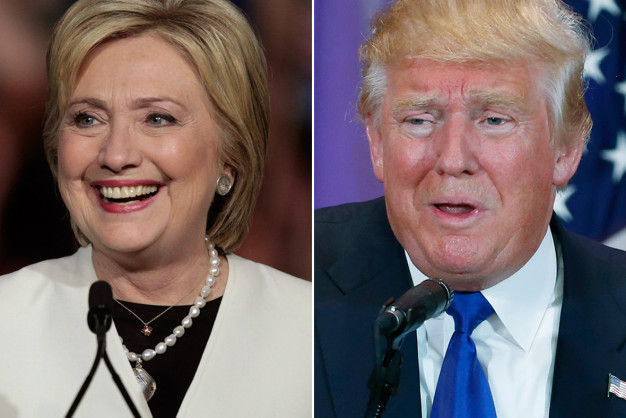 With vast majority of votes in from Super Tuesday voting, Donald Trump and Hillary Clinton have been – as expected – the biggest winners.
There were few upsets as far as the two frontrunners were concerned and both can now call themselves the presumptive nominees for their respective parties.
Clinton was declared the victor in Alabama, Arkansas, Georgia, Tennessee, Texas, Virginia and Massachusetts, states with the largest number of delegates in the Super Tuesday contests.
Sanders won his home state of Vermont, Oklahoma , the Colorado caucus and the Minnesota primary.
Trump took the lion's share of states but lost out in key battles to Ted Cruz. The Texas governor carried his home state and picked up Oklahoma. He also looks set to win in Alaska. Marco Rubio won his first state of the race so far with a victory in Minnesota.
After yesterday's voting Hillary Clinton has 1,001 delegates and Sanders 371. Both are still in the running, in principal, but Sanders has an almost insurmountable uphill battle ahead of him to win the 2,383 delegates required for nomination.
With the majority of sates reporting more than 90% of their delegates, Trump has picked up 274; Cruz, 149; Rubio, 82; Kasich, 25; Carson, 8. With the GOP establishment clearly at odds with a likely Trump nomination, it is increasingly difficult for Kasich and Carson to justify their staying in the race despite the latter's strong showing in Vermont.
Ted Cruz has called on the other candidates to rally around him in a bid to topple the real estate mogul. However, even if this happens Trump is already by far the most likely candidate to cross the 1,237 delegate threshold for the nomination.