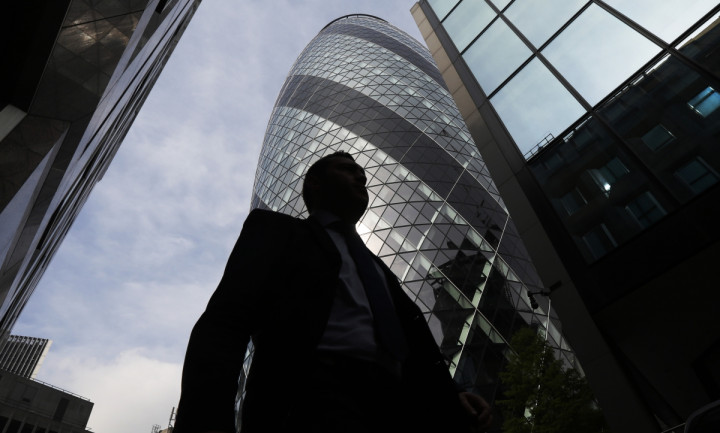 Celebrity rehab clinic The Priory is set to launch a new branch – for overworked bankers.
The clinic will offer individual sessions for stressed-out banking professionals struggling to balance their personal lives with the demands of the financial markets, the Sun reports.
Group therapy sessions will also be available in London's Fenchurch Street.
A spokesman for The Priory said the clinic is responding to growing demand for help from overworked City workers, as the "all-hours culture comes at a cost for some".
The opening of the new branch comes as record numbers of finance professionals are seeking help to deal with drink problems and sex addiction.
Richard Kindon, head of addiction counselling service City Beacon, told the Sun: "We're seeing record numbers of bankers. The most common addictions are cocaine, sex and alcohol. They're usually bingeing after work – especially when entertaining clients."
In 2011, Antonio Horta-Osorio, chief executive of Lloyds Banking Group, checked himself into a Priory Group clinic after not sleeping for five consecutive days.
The 47-year-old Portuguese-born banker took a two-month absence from work after announcing that he needed to take time off to deal with "fatigue".
Horta-Osorio, who was hired on an £8m-a-year package from Santander, said he began to have problems sleeping in September as his workload grew amid concerns about the Eurozone crisis.
He said his doctor told him: "This is like getting close to the end of your battery."
"With the benefit of hindsight I should have gone a bit slower," Horta-Osorio later said. "Now I am 100% recovered."
In 2012, The Priory suffered losses of £3.2m after the NHS cut the number of patients it referred for treatment.