Kenneth Bellando had much of his life in front of him.
Young, good-looking and working in a handsomely paid sector, Bellando's Facebook page was testament to a popular man.
But all was not what it seemed. On 12 March Bellando was found dead after jumping from a six-storey New York apartment block. Suicide was supsected.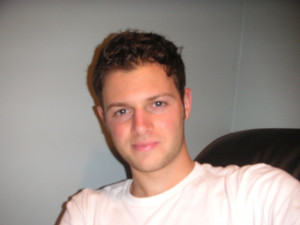 The 28-year-old Levy Capital Partners banker became the 12th finance professional believed to have taken their own life.
None of the deaths was blamed on working conditions but finance has a reputation for gruelling hours and a pressurised, win-at-all-costs environment.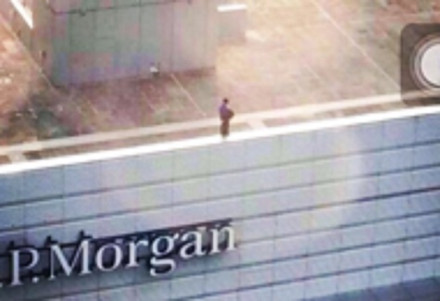 Canary Wharf-based psychologist Sherylin Thompson, whose client base is made up of bankers, believes working in the City could leave workers feeling suicidal.
But because of the culture of the City, seeking help to deal with stress, depression or anxiety was regarded as a sign of weakness, she told IBTimes UK.
"Very often the crux of why clients come to me is to prevent anxiety, stress and depression - feelings that can lead to suicide," she said. "City workers are striving for personal perfectionism. This is not always negative. Workers who seek perfection really help drive organisations forwards."
Eleven finance professionals are thought to have taken their lives in 2014.
Kenneth Bellando, 28, of Levy Capital Partners in New York
Autumn Radtke, 28, CEO of bitcoin exchange First Meta, found dead on 28 February outside her Singapore apartment. She had jumped from a 25-storey building, authorities said.
 Li Junjie, 33, JP Morgan employee, leaped to his death from the roof of the company's 30-storey Hong Kong office tower on 18 February. Photos showed Li on the roof moments before he jumped.
Gabriel Magee, 39, an IT vice-president at JP Morgan, fell to his death from the roof of the bank's 33-storey office in Canary Wharf on 28 January.
Richard Talley, 57, founder of American Title Services was found dead on 4 February after apparently shooting himself with a nail gun.
Mike Dueker, 50, a chief economist at Russell Investments, found dead by a road in Washington state on 31 January
Karl Slym, 51, Tata Motors managing director, discovered dead on the fourth floor of the Shangri-La hotel, Bangkok on 27 January
William Broeksmit, 58, found hanged in South Kensington, London, on 26 January. He was a former senior risk manager at Deutsche Bank.
Tim Dickenson, 39, UK-based director at Swiss Re AG, died in January in yet-to-be-explained circumstances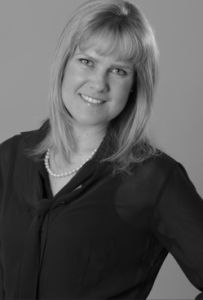 Thompson explained that there are two types of perfectionists: self-oriented (individuals who impose high standards on themselves) and socially prescribed (individuals who feel others expect them to be perfect).
"The city culture is one of perceived strength, it is a macho place to work," she said. "Workers do not like to show a sign of weakness and seeking [help] can be viewed as weak. But the culture perpetuates itself in the City.
"People are able to mask how they are feeling, but being able to say 'I need help' is a sign of strength and makes you stronger. It is not embarrassing and shameful.
She continued: "People who work in the City push themselves. They have that determined type of personality and believe what they are capable of.
"And they are rewarded for that.
"One of the the biggest fears of a City worker is failing to meet their own high expectations. Workers are putting in a lot of hours and never feeling satisfied with the results. These are the people who can constantly feel anxious, even though they are doing well.
"They can be very harsh on themselves and refuse to let their foot off the pedal. There needs to be a balance between work and life, an outlet other than work."
JP Morgan told IBTimes UK that the company provided an employee assistance programme for staff and promoted a balanced lifestyle. The company has rolled out a policy where junior bankers have at least one weekend off a month.
Thompson advised anyone who thinks they are suffering from stress, depression or anxiety to seek help from either their organisation or a professional expert.