Brazil: Prisoners take 100 Visitors Hostage at Advogado Antonio Jacinto Filho Prison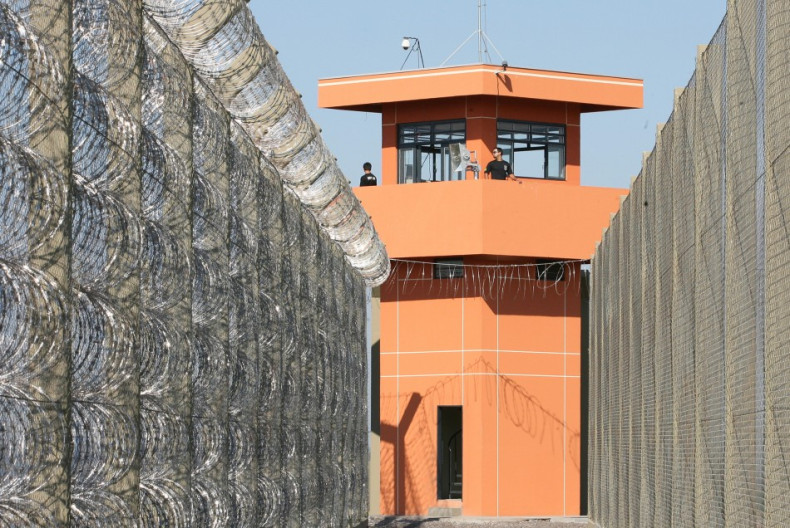 Brazil's state news agency said that inmates armed with pistols and knives have rioted at a prison in the country's northeast and are holding about 100 visitors and two guards hostage.
Agencia Brasil says no deaths or injuries have been reported.
Negotiations were under way after the revolt broke out at the Advogado Antonio Jacinto Filho prison in the coastal city of Aracaju.
The penitentiary's 470 inmates were demanding an end to acts of torture they allege regularly take place inside the prison, as well as better treatment of female visitors. Officials said that nearly 30 prisoners' relatives who were taken hostage when the revolt broke out had been released.