Procter & Gamble to name veteran David Taylor as new CEO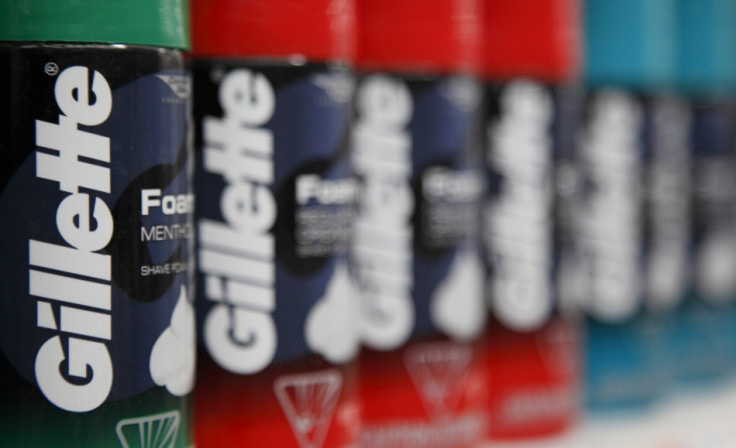 Consumer goods giant Procter & Gamble is set to name its veteran executive David Taylor as CEO of the company, replacing A.G. Lafley.
The Wall Street Journal, citing a person familiar with the matter, reported that the company would announce Taylor's appointment as early as 30 July. The announcement is pending a board meeting slated for 28 July, the report added.
Lafley is expected to remain at P&G as chairman to help with the leadership transition. He rejoined the company in 2013 as president and CEO after serving in those roles from 2000 to 2009.
In January, Taylor was named head of the P&G's beauty, grooming and health care businesses, which together accounted for close to half of the company's annual sales. Since then, he was widely tipped to be Lafley's successor.
Taylor started his P&G career in 1980 as a production manager in a North Carolina factory that made adult diapers and sanitary napkins. Through his 35-year career, he has served in various roles marketing products ranging from diapers to air fresheners to pet food, and also served in many outposts in Asia and Europe.
Taylor takes charges of the world's largest consumer-products company, as it faces a pro-longed business slump. P&G has been suffering from steady sales decline and plunging share prices.
In August 2014, the company said it is selling or shedding up to 100 underperforming brands in a major streamlining move over the next two years. The company also said it would focus on its core 70 to 80 brands that generate annual sales of more than $100m (£59m, €74.6m) each, and in some cases more than $1bn.
In line with the plan, P&G agreed to sell 43 beauty brands to Coty earlier in July.
© Copyright IBTimes 2023. All rights reserved.