A joint venture between Vodafone, O2 and Everything Everywhere allowing mobile phone users to make contactless payments with their smartphones has been approved by European Union regulators.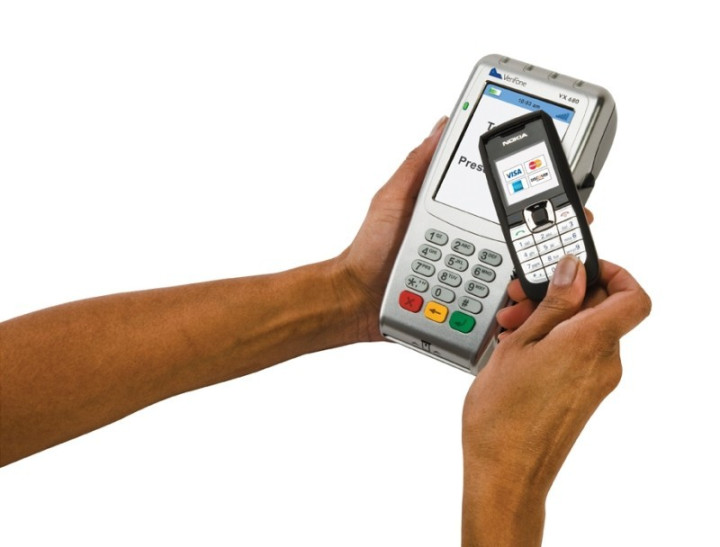 Codenamed Project Oscar, the joint venture between the UK's three largest network providers will facilitate the creation of a company to operate the mobile wallet service, and allow businesses to offer a wide variety of financial services through customers' smartphones.
The joint venture will compete against a similar payment service from Apple, which will launch its Passbook payments application with the new iOS 6 operating system later this month. Google Wallet is also a competitor to Project Oscar.
Three, the smallest mobile network in the UK, said a day before the joint venture received clearance that the proposed mobile wallet would give its three partners a monopoly in the mobile push advertising and mobile payments markets.
With Vodafone, O2 and Everything Everywhere (a partnership between T-Mobile and Orange), the mobile wallet will be available to almost everyone who owns a compatible smartphone, with just the Three network left out of the deal.
Approving Project Oscar means that smartphone owners will soon be able to pay for goods and services by tapping their phone against a terminal at the point of sale, instead of producing a credit card or using cash.
Vodafone, O2 and Everything Everywhere said in a joint statement: "In mobile payments, the JV will benefit businesses and consumers by accelerating the deployment of mobile wallets and associated services in a secure way.
"Through the solution offered by the JV, businesses will be able to connect once in order to offer a wide variety of mobile wallet services - including payment and loyalty cards - to millions of consumers on the majority of handsets, operating systems and mobile operators."
There is no PIN needed, although contactless payments are usually limited to around £20 to stop the threat of a stolen phone being used to make large unwanted payments.
More than just a way of paying for goods, Project Oscar will act as a mobile wallet, with the ability to hold store loyalty cards, coupons and memberships, as well as money.
The news comes two days after Orange and Barclaycard announced that the Samsung Galaxy S3 will be the first Android smartphone to use a contactless payment system in the UK, letting users make payments of up to £20 by tapping their phone on a compatible till.
Must read: