Two court cases in Bristol involving property guardians could force guardianship firms to be "extremely careful" in future when drawing up the license agreements on which the industry is built. One housing lawyer said the potential impact of the cases is "huge".
The pair of cases centre on whether the two guardians involved should be defined as tenants rather than licensees, an important legal distinction. Both are currently adjourned after initial hearings, but could be decided by the end of February.
If one or both of the Bristol guardians win, and are defined as a tenant, "the wider effect would be property guardian companies having to be extremely careful about they way they allocated space," said Giles Peaker, a partner at Anthony Gold solicitors, expert in housing law, and author of the Nearly Legal blog
"It wouldn't be a change in the law, it would be that's what the existing law says, but it does mean property guardian companies would have to be a lot more careful in avoiding tenancies."
A property guardian is someone who occupies an otherwise vacant property on behalf of the owner to deter squatters. In the past few years, this has turned into an industry in which property guardian companies have sprung up to take advantage of demand from owners desperate to keep squatters out of vacant buildings.
Such firms get guardians to sign license agreements to explicitly state they are not tenants, because they do not have what is called "exclusive occupation" of the property or an area within it, and therefore have fewer rights under housing laws.
Anthony Okumah, a director and head of the civil litigation and dispute resolution department at Duncan Lewis Solicitors, said a victory for the guardians in Bristol would mean guardianship companies "have to revisit all the contracts".
"All the 40 or so companies will have to revisit it," he said. "Local authorities who have also taken advantage of this, and also other organisations, will have to revisit whether or not to continue their contracts. It will be huge as far as I'm concerned. I can see this going up to the Court of Appeal."
'We took a stand'
Nic Connor and Greg Roynon, who live in former care homes owned by Bristol council, are using the court to challenge their status as licensee after attempts to remove them by Camelot, the guardianship firm managing the property on behalf of the local authority. They are contesting notices to leave the properties given by Camelot.
Connor, 52, was unhappy at what he said was the poor service provided by Camelot, to which he paid a £294 a month "license fee" to occupy a room in the building. "Essentially, we took a stand," Connor, who is a self-employed carpenter on film and TV sets, told IBTimes UK. "This whole guardianship system needs to evolve, needs to move forward, and to grow up a bit. The industry needs to grow up."
Exclusive occupation means a secure area of the building that the occupant has sole access to, and can shut out a landlord from. An eviction order must then be obtained through the courts to remove them.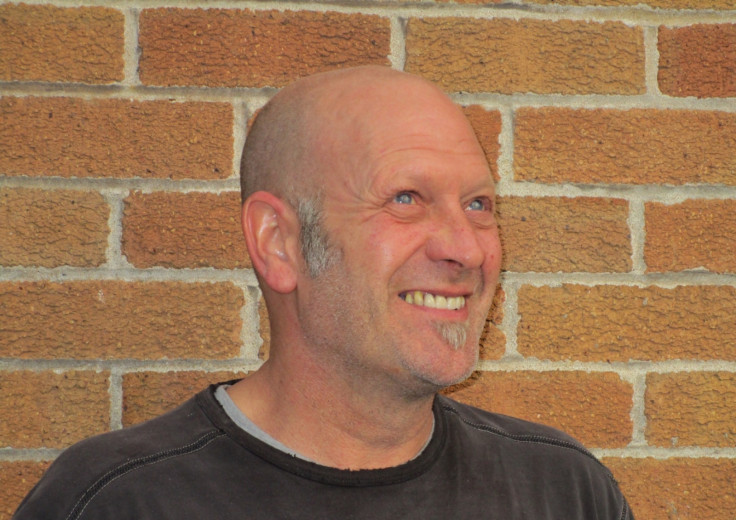 License agreements commonly state that guardians do not have exclusive occupation, rather they have access to all of the property, and therefore must leave after being given a minimum of 28 days' notice to vacate, but without the need for an eviction order. Moreover, guardians are told to sort amongst themselves who lives in what room or area.
Okumah said: "If Nic is successful, I think most companies will have a great bit of difficulty in evicting these tenants without having to go to court."
But the Bristol guardians' argument that in practice they have exclusive occupation, and therefore a tenancy, rests on two important factors that are connected. Firstly, they say they have long-term individual rooms with locks to which no other residents have access. And secondly, they say they were allocated specific rooms by property managers from Camelot.
Street vs Mountford
Camelot denies the claims made by Connor, represented by South West Law, and Roynon, who has backing from legal aid. Its legal team argues that the license agreement they signed is clear that they are not tenants — so should leave the properties immediately.
In the court hearing for Roynon's, Kate Biernat, a property manager for Camelot, was reportedly asked if guardians decided on room moves, or which room a new guardian lives in. "Why would they gather together to discuss this with each other?" she replied, according to the Bristol Post. "They'll come back to Camelot. It's not the guardians getting together to sort out who lives where."
Underpinning their arguments is a principle established in case law from 1985. "The law says — and this is following a case called Street and Mountford in the 1980s — that it doesn't matter what it says on your agreement, the issue is what you actually have," Peaker said. "It is all about whether they have a space to themselves, in effect, and whether they were given that by the company."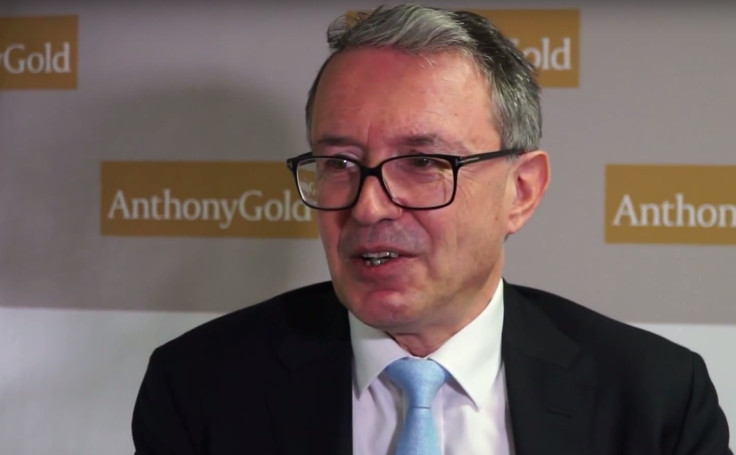 Licensee status is 'vital'
"The vast majority of those living in properties across Bristol are happy to have accommodation at low cost on the understanding that they may have to leave at short notice when decisions are made on the future of those buildings," said a statement from Paul Lloyd, South West regional director for Camelot.
"Among our clients are Bristol City Council and at the former Broomhill Elderly People's Home in Brislington some guardians are challenging a legal notice to leave. This will be decided by the courts. Our case is that we have served the notices properly as those currently in the Broomhill property were there as licensees and guardians of the property.
He added: "The licensee status of guardians is vital for the system to work and licensees benefit by paying around 50% or under of local market rate so it is win-win as it protects the properties for the owners and provides short-term cheap living accommodation for those who need it."
Bristol council uses guardians to secure 20 vacant properties, IBTimes UK has revealed previously. While some of these guardians are sought through the private firms Ad Hoc and Camelot, the homeless charity St Mungo's also provides people to live in the buildings.
It does not charge the guardian companies or St Mungo's a fee to use its vacant buildings, one of which is the former Broomhill care home in the Brislington area of the city.
"The council does not have a set policy on the use of property guardians to secure void properties [...] The current guidance is, however, to look at the use of void properties firstly for homeless use, before looking at other meanwhile uses," said Bristol council.