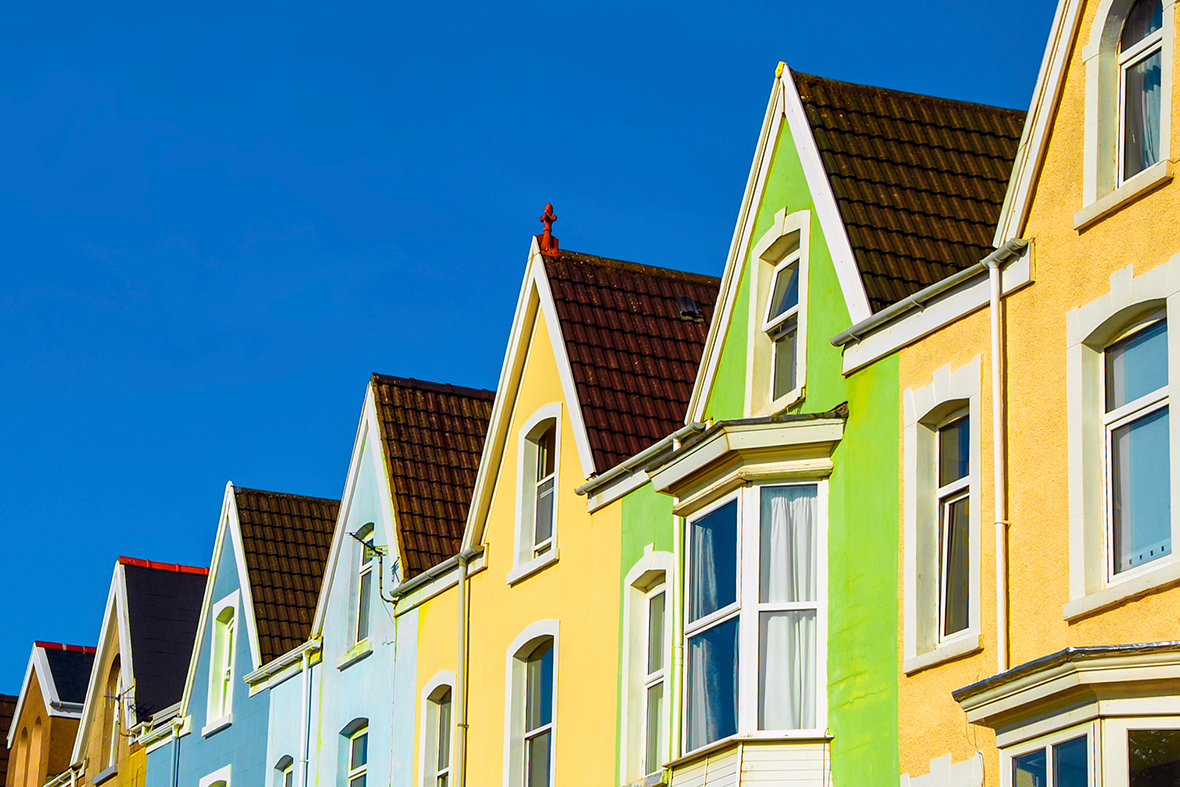 Britain's housing market has "hit the ground running" in 2016 said Rightmove, a property listings website, in its house price index for January. The average house price reached £299,287 after rising 2.9% over the month. Rightmove also said there was a 5% increase in the number of properties coming onto the market during January, and a 10% rise in the supply of typical first-time buyer homes, which have two bedrooms or fewer.
House prices rose sharply in recent years for a number of reasons. In some areas of the country, particularly London and the south east of England, there is a serious shortage of housing supply. Other areas were recovering from a low base after the financial crash, with property prices only reaching their pre-crisis peaks again in 2014. And a healing domestic economy, high employment and low interest rates have fueled demand for home purchases.
"The new year's market has hit the ground running in many locations, continuing last year's momentum and resulting in the price of property coming to the market hitting a new high," said Miles Shipside, director of Rightmove. "Many agents reported high numbers of sales in November and December and properties selling more quickly, so it's encouraging to see signs of replenishment of property, especially in the first-time buyer sector.
"However, in spite of the apparent veneer of market buoyancy, those thinking of putting their property up for sale need to avoid being too optimistic with their initial asking price, as most buyers are still understandably being very selective about their future home."
The government has introduced a number of policies focused on helping first-time buyers onto the property ladder. It has made increasing the home ownership rate a priority. High house prices are shutting many aspiring home owners out of the market because they cannot save a large enough deposit, or secure a sufficient mortgage, despite the low interest rates, because they do not earn enough. Among the government's offerings for first-time buyers is the Help to Buy scheme.
Under Help to Buy, first-time buyers can get a mortgage guarantee from the Treasury, an interest-free loan from the government worth up to 40% of a property's value, or an ISA topped up with public money. Other government schemes include starter homes, which offer first-time buyers under-40 a discounted newbuild property, and shared ownership, which enables people to buy a percentage of a property and rent what they do not own.
But critics accuse the government of inflating demand, which drives up house prices, without doing enough to tackle the supply shortage. House building is picking up, but still running at around half the level needed to meet demand.