UK house prices: First-time buyer deposits rocket 88% in less than a decade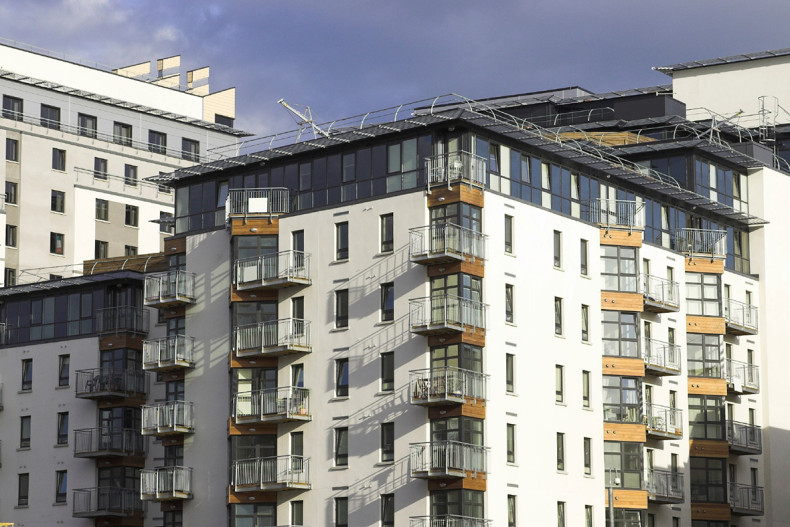 The average deposit paid by first-time buyers to secure a mortgage in the UK is a whopping 88% higher than in 2007 before the financial crisis tore through the economy, according to Halifax building society.
It shot up 13% in 2015 alone to reach nearly £33,000, the data shows in Halifax's annual review of the first-time buyer market. Moreover, the average house price paid by first-time buyers is rising faster than for everyone else.
The average price for first-timers hit £190,180 after rising 10% over the year and surpassing its pre-financial crisis peak. House price data from the Office for National Statistics (ONS) shows an average in the UK of £287,000 in October 2015, with an annual rise of 7%.
Londoners trying to take their first step on to the property ladder are the worst affected. In the capital, where house prices have risen by a double-digit rate of growth and the ONS average is now £531,000, first-time buyers face a deposit of £91,409, said Halifax, a 16% rise on 2014.
There was a 0.5% drop in the number of first-time buyers to 310,000 during the year, said Halifax, mostly because of a lack of housing supply in some areas of the country, particularly London and the south east. They made up 46% of all house purchases with a mortgage. Housebuilding is running at around half the level needed to meet demand.
"Although the average price of the typical first-time buyer home has grown by 10% in the past year, the number of buyers taking that first step on to the housing ladder has been supported by favourable economic conditions; namely, record low mortgage rates, rising employment and real pay growth," said Craig McKinlay, mortgages director at Halifax.