UK house prices: Why you should live in a Warren not a Street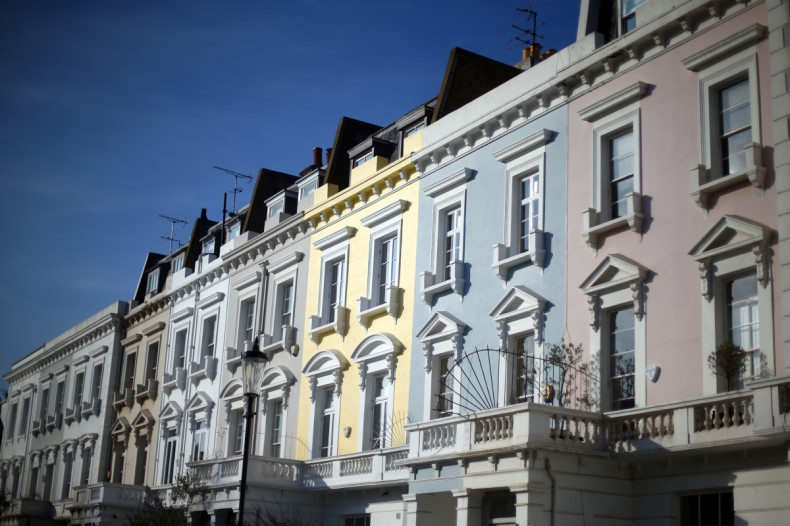 House prices in roads with "Warren" in the name are worth more on average than others. The average in Warrens is £607,267, says an analysis by the property listings website Zoopla, 73% higher than the national average. The cheapest suffix was "Street", which had an average house price of £184,722.
The rarest suffix was "Nook", with just 819 across the UK and an average price of £270,511. The most common is "Road", of which there are over 2.1 million, at an average price of £293,403. Zoopla said it analysed over 28 million homes to identify the top 1000 most common street names.
"The saying goes that the three most important factors in buying a house are location, location, location; our research shows that even the road name you choose can make a difference to how much you can expect to pay when finding a property," said Lawrence Hall of Zoopla. "Where a 'Warren' might appeal for those looking for exclusivity, 'Streets', 'Courts' and 'Terraces' could offer more affordable options."
Zoopla's highest value streets by name
| | | | |
| --- | --- | --- | --- |
| Rank | Street Suffix | Avg. Home Value | #in the UK |
| 1 | Warren | £607,267 | 1,833 |
| 2 | Chase | £482,867 | 4,324 |
| 3 | Mount | £390,500 | 3,789 |
| 4 | Path | £389,732 | 929 |
| 5 | Park | £384,809 | 5834 |
| 6 | End | £381,933 | 12,857 |
| 7 | Green | £363,348 | 24,920 |
| 8 | Way | £358,981 | 32,890 |
| 9 | Hill | £354,301 | 15,577 |
| 10 | Lane | £342,059 | 307,153 |
| 11 | Gardens | £340,461 | 15,953 |
| 12 | Paddock | £320,984 | 8,273 |
| 13 | Walk | £319,926 | 6,690 |
| 14 | Rise | £307,965 | 4,363 |
| 15 | Lawns | £302,760 | 1,733 |
| 16 | Place | £293,403 | 18,728 |
| 17 | Road | £293,403 | 2,125,670 |
| 18 | Grove | £289,385 | 68,586 |
| 19 | Drive | £286,098 | 101,653 |
| 20 | Parade | £275,766 | 9,269 |
| 21 | Square | £272,614 | 8,696 |
| 22 | Nook | £270,511 | 819 |
| 23 | Close | £268,957 | 325,528 |
| 24 | Crescent | £265,055 | 27,153 |
| 25 | Pastures | £262,060 | 2,635 |
| 26 | Avenue | £261,850 | 289,395 |
| 27 | Meadows | £252,000 | 7,011 |
| 28 | Row | £233,778 | 2,564 |
| 29 | View | £207,641 | 39,152 |
| 30 | Terrace | £194,403 | 20,042 |
| 31 | Court | £194,172 | 9,232 |
| 32 | Street | £184,722 | 1,036,227 |