Property values in Britain fell by £29bn during first quarter of 2017, Zoopla says
Bridport in Dorset County reported the greatest drop with a 2.06% decline.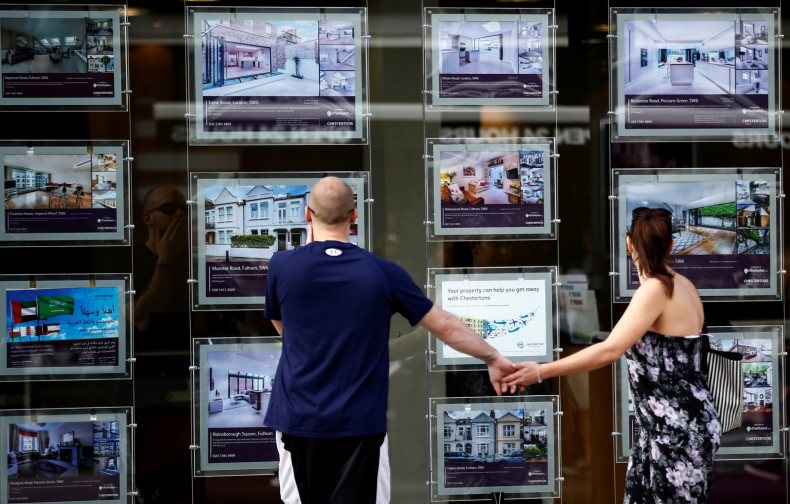 Properties across Britain saw their total values drop by £29bn ($36.3bn) during the first quarter of 2017, according to online property sale and lettings listing website Zoopla.
The decrease brings the total value of the property market to £7.93tn. Bridport, a market town in the Dorset County, witnessed the largest decline in property values, with a 2.06% decrease during the first three months of the year, ITV reports.
Wales was the sole country in the UK that registered an increase in prices with a 0.4% uptick.
However, Lawrence Hall, the spokesperson for Zoopla, noted that annual house prices in Britain have increased by 1.44%.
"The softening in values and continued low mortgage rates are positive news for first-time buyers trying to get on to the property ladder," Hall added.
"These prospective home owners will be pleased to see a decrease in overall property values as seemingly unstoppable growth has pushed many areas out of reach in the past year.
"It's also encouraging to see the resilience of the Welsh property market which in the past has often lagged behind England and Scotland."
A recent report by international real estate firm JLL had revealed foreign investors pounced on the UK property market after the Brexit vote. Chinese and Middle Eastern investors in particular capitalised on the declining value of the pound in wake of the referendum.
the British property market for foreign buyers now is about 16% cheaper than before the vote in June 2016.