Apple may partner with Foxconn for stake bid in Toshiba's chip unit
The firm is said to be 'willing to spend billions of dollars' in order to jointly own the business with Toshiba.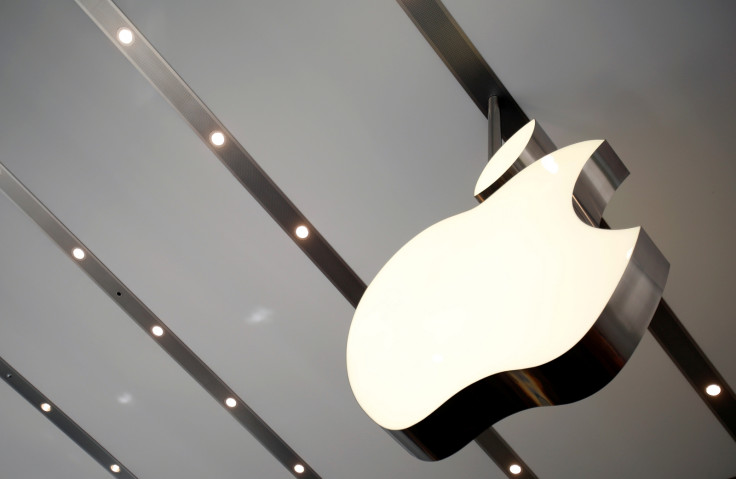 Apple is poised to join in the bid for Toshiba's semiconductor unit, according to reports by NHK on Friday (April 14).
The American firm is supposedly collaborating with its supplier Foxconn and is "willing to spend billions of dollars" in order to acquire a "substantial stake" with Toshiba in the Japanese firm's semiconductor business.
Toshiba's semi-conductor unit is currently the world's second largest flash memory chip manufacturer. The chips are utilised in a diverse array of consumer electronics, including smart phones, tablets, automotive parts, and home appliances.
Apple has proposed to own a joint stake with Toshiba in order to placate the Japanese government's apprehension in Toshiba's sale of sensitive technologies to overseas bidders.
Toshiba has reportedly narrowed down the list of bidders to Western Digital, Foxconn, Hynix, and a joint bid between US chip maker Broadcom and private equity firm Silver Lake Partners.
California-based Western Digital, currently Toshiba's partner in the memory chip unit, is accusing the Japanese firm of violating their joint venture contract with the proposed sale. It is also demanding exclusive negotiating rights.
Apple's move to join the bidding pool may be an attempt to more aggressively compete with Samsung in the smart phone markets.
The South Korean firm, which produces its own semiconductors, dominated the world's market share of smart phones after capturing 26.1% of the market in the first quarter of 2017. Apple and Huawei followed behind with market shares of 16.9% and 11.4% respectively.
Apple's strategic pattern may suggest that the firm is attempting to manufacture its own memory chips for future devices.
Apple recently announced it will end its contract with UK-based Imagination Technologies for the supply of graphics processing units (GPU). Apple owns 8% of the company's shares and is now said to be looking into producing its own GPUs.
© Copyright IBTimes 2023. All rights reserved.