Protests in Venezuela: What you Need to Know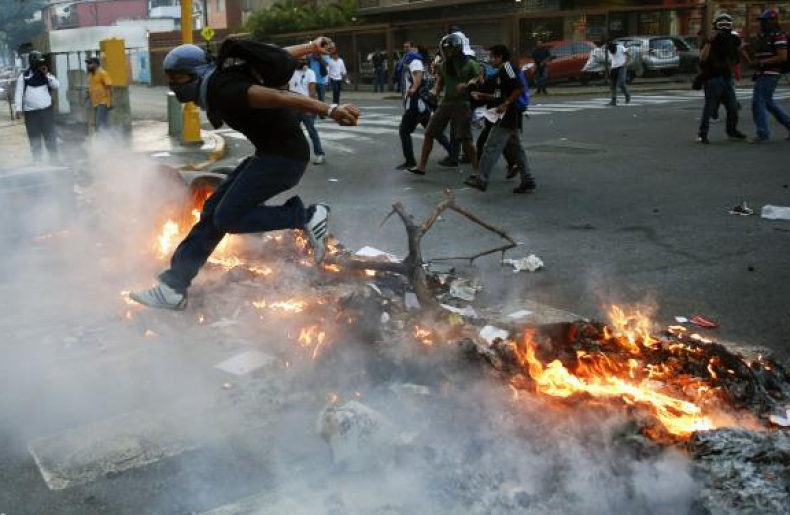 Origins of the protests
According to a report of the Council of Public Security Justice and Peace in Mexico, five of the 50 most violent cities in the world are in Venezuela.
InsightCrime attributed the escalating violence to "high levels of corruption, a lack of investment in the police-force and weak gun control".
Protest against corruption and violence started in a peaceful way in January 2014.
The protest, organised by students and hard-line opposition members who want President Nicolas Maduro to step down, is the biggest faced by the president since he was elected in 2013.
On 13 February demonstrators marched to the federal prosecutor's office to demand the release of 13 protesters who they said were illegally detained in previous marches.
Three people ( two anti-government protesters and one Maduro supporter) died during clashes with police.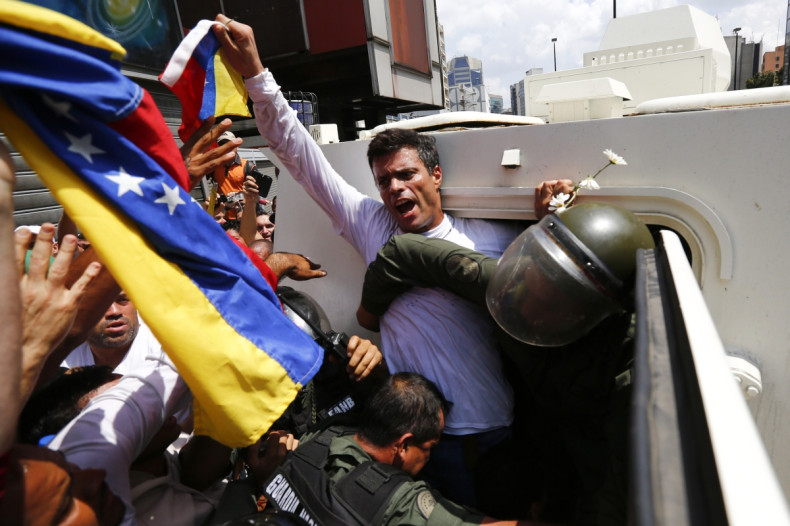 Opposition leader surrendered to police
After three people were killed during the clashes on 13 February, opposition leader Leopoldo Lopez - a Venezuelan politician and economist - was accused of initiating the violence.
Therefore, Maduro issued an arrest warrant for López, charging him with terrorism and murder after gunmen opened fire on thousands of anti-government demonstrators in Caracas.
After Venezuelan police raided his home on 15 February, Leopoldo López tweeted: "I'm telling you, you're a coward, Maduro. You won't break either me or my family."
Lopez posted a video message calling on his supporters to join him in a mass rally on Tuesday, during which he would hand himself in to security forces.
After giving a speech in front of a statue of Cuban independence hero Jose Marti, Lopez, clutching a white flower, walked up to a line of National Guardsmen and turned himself in.
A pre-recorded video message by Lopez was posted on video-sharing site YouTube, in which he told his supporters he had been "unjustly detained for dreaming of a better Venezuela".
"If you're watching this video it is because another abuse has been carried out by the government, which is seeking to spread falsehoods, twisting and manipulating events," Lopez said.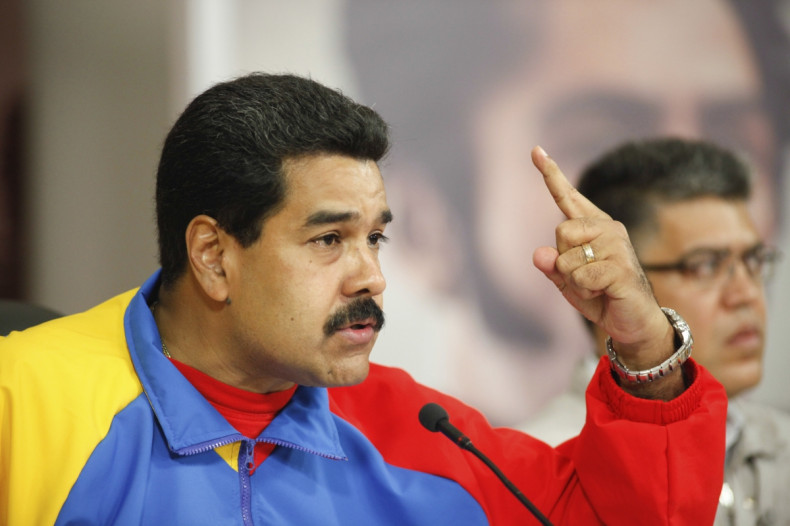 US conspiracy
Obama rejected Venezuela's president Nicolas Maduro's claims the protests were the product of a US conspiracy to overthrow the current Venezuela government, Spanish newspaper El Mundo reported.
According to Obama, Maduro was "trying to deviate attention from his mistakes, by spreading false accusations, the Venezuelan government must concentrate on people's legitimate requests".
Obama added that Maduro should free detained protesters and establish a dialogue based on truth with Venezuelans, in order to "stop the violence and restore peace".
Some US diplomats were expelled from Venezuela and according to foreign minister, Elías Jaua, the expelled diplomats had met student activists at private universities "for training, financing and creating youth organisations through which violence is promoted in Venezuela".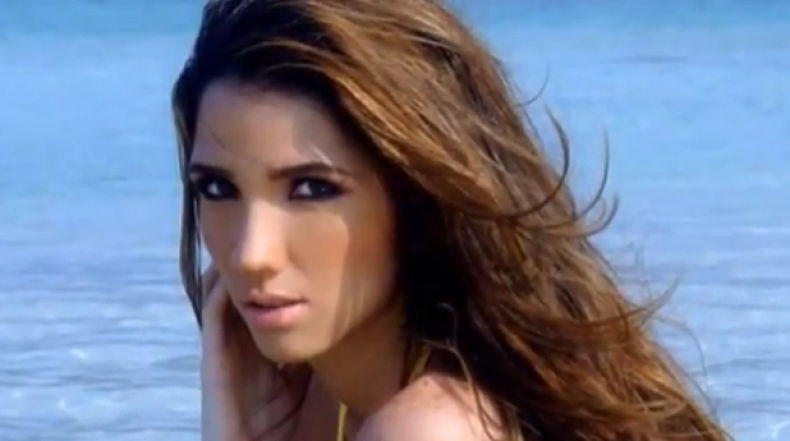 Venezuela beauty queen is the latest victim of violence
Marketing student and beauty queen Genesis Carmona, 22, was shot fatally in the head during a demonstration against the imprisonment of Lopez.
The rallies have claimed the lives of three people who were shot in Caracas, one in Valenica, and a person who was run over by a car in the coastal town of Carupano.
Carmona was the sixth victim of the violence.
"How long are we going to live like this? How long do we have to tolerate pressure, with them killing us?" said one of Carmona's relatives who wished to remain anonymous, Russia Today reported.
"She only needed one more semester to graduate."
President Maduro acknowledged Carmona's death, saying he regretted that "this young lady with the world at her feet was a victim of violence".