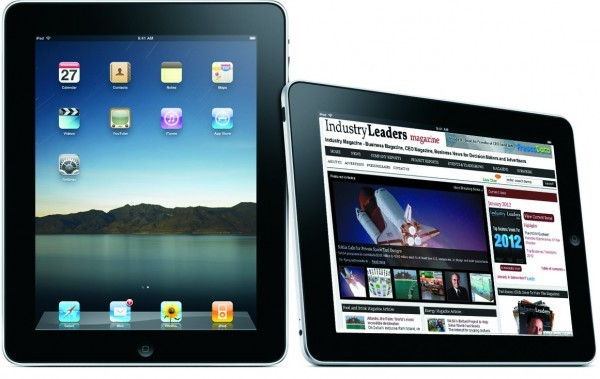 Despite losing the case against Apple in a Shanghai court on Thursday, the Chinese display manufacturing company Proview has taken the legal battle over the iPad trademark to a California court.
The debt-ridden Chinese company has apparently gone bankrupt with rapidly depleting sales turnover, which might have been partly affected by Apple product sales domination across the Chinese market.
It is likely that the company could be plotting a multi-billion-dollar cash settlement from Apple in a bid to recover its losses. The lawsuit filed by Proview accuses Apple of "oppression, fraud and/or malice", as it procured the iPad trademark from an illegitimate source without the approval from the former.
However, Apple has denied the display maker's claims stating that Proview was aware of its iPad trademark acquisition from its Taiwanese affiliate on Dec. 23, 2009 for 35,000 British pounds ($55,000), according to the Wall Street Journal.
A Shanghai court had earlier dismissed Proview's claims due to lack of evidence to prove Apple's illegitimate acquisition of iPad trademark patents. "The court has decided to reject the provisional injunction and terminate the litigation of the case," it said.
The new California suit seems aimed at extorting money from Apple, after the Chinese company's attempts at blocking sales of Apple's popular tablet had failed in Shanghai, according to reports.
The Cupertino Company has denied any further monetary negotiations with Proview, besides threatening to level a defamation countersuit against it in the event of persisting with unwarranted lawsuit.
Must Read: iPad 3 (iPad 2S or iPad 4?) Rumour Roundup: Release Dates, Expected Features and Latest Updates
Must Read: Microsoft Charges Google With Patent Abuse
Must Read: Google's 'Seaview': Underwater Project Lets you Explore Great Barrier Reef [PHOTOS]
Must Read: ASUS Padfone: Smartphone-Tablet Hybrid Coming Soon