As PSD2 kicks in, will mobile carriers transform the EU financial landscape?
Direct carrier billing gives many mobile carriers a head-start on strong customer authentication, one of the major aspects of the PSD2 update.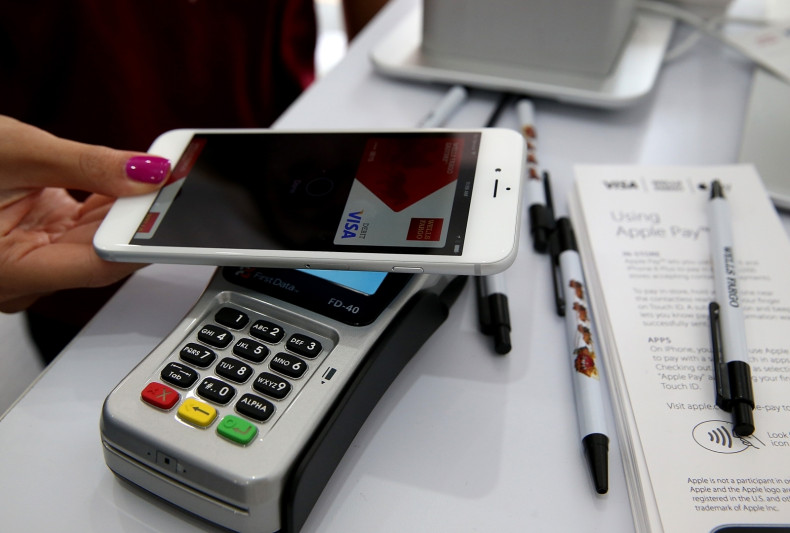 Whatever else 2018 might have in store for European consumers, we can count on this: Banks will loosen their grip on invaluable customer data, third-party providers will be more than ready to pick up the slack, consumers will gain new digital payment options, and mobile carriers will offer them a logical and appealing choice. This chain of consequences is being pulled tight by the revised Payment Services Directive 2 (PSD2), which became national law in all European Union member states in January. As PSD2 compels banks to share their most closely-held information on customer behavior, the impact will be felt far beyond banking—it will transform the value of mobile content and the role of mobile operators in a new financial landscape.
With the newly-updated directive, originally enacted in 2015, the European Commission means to offer stronger consumer protections, safer internet payments, and easier access to accounts across the EU. The larger goal for unifying financial services, however, is to encourage innovation and introduce more choices for customers. That's why banks must now share access to customer accounts with third-party providers (via open APIs), enabling social media platforms, for example, to use existing banking data and infrastructure as the foundation for their own financial services. Banks might well see this disruption as compelling them to give away their hard-earned customer data and trust. But as financial services become more transparent to all, the actual outcome is more likely to deepen customer trust.
Once banks open the books on transactional histories and financial behaviors (again, only with customer consent), mobile operators are singularly positioned to become the new go-to financial institution for their subscribers. One reason: direct carrier billing (DCB) gives many mobile carriers a head-start on strong customer authentication (SCA), one of the major aspects of the PSD2 update. Consumers who use direct carrier billing to pay for voice services, digital content, and more will be allowed to skip the current two-step SCA verification process, making their transactions much simpler and faster.
In offering the advantage of this exemption, the advent of PSD2 presents a unique opportunity for mobile operators to collaborate with merchants to adopt direct billing and develop new services for consumers. Even so, mobile carriers are facing stricter rules for direct carrier billing under PSD2, which could be cause for some concern: Each DCB transaction will now be capped at £40 (€50), with maximum monthly charges not to exceed £240 (€300). However, considering that DCB helps operators and merchants knock down the obstacle of slow, complicated payment systems—thus delivering significantly higher conversion rates─PSD2 is are likely to spur greater interest in direct carrier billing overall.
Moreover, the future is likely to bring additional revenues generated by mobile content. Juniper Research has predicted that the value of digital content in Europe will increase from €2.6 billion, its 2015 level, to almost €14 billion in 2020. Here again, DCB offers an opportunity for operators to make the most of their customer relationships, and finally benefit from greater content consumption.
Forward-thinking service companies know this is the time to close the gaps. As transaction costs fall, those savings can be transferred to consumers. These are good times for mobile content providers, and an ideal opportunity to tighten the value chain. Soon enough they'll find fewer fish swimming—and eating—in this growing pond.
The changes ushered in with the new year offer operators their first-ever opportunity to leverage the vast amounts of user data they've acquired, to the potential benefit of consumers and merchants alike. From the stores of data mobile operators possess, they gain a highly personalized perspective on user locations, hobbies, search activities, online purchases, and more. From the now-accessible banking data (when authorized), operators and merchants alike can gain a fresh understanding of such financial behaviors as purchases, purchase intentions, account balances, loans, and more. From this melding emerges a crystal-clear picture of consumer desires, aspirations, and needs—knowledge that could translate into far more relevant and accurate marketing efforts, with the power to reach consumers at the right place and the right time as never before.
In fact, mobile operators have never had a finer time than this to consider their customer relationships and trust, and seek new ways to strengthen them. Carriers would be wise to build on the efficiencies and cost- saving appeal of direct billing by developing higher-value services for today's mobile consumer. That's a sure bet for increasing average revenue per user (ARPU) and developing new revenue streams─yet another echo of the impact of PSD2.
Roman Taranov is CEO of RGK Mobile.