Psychic dies after stabbing himself to prove he's immortal
Dance performed by popular medium Theprit Palee goes wrong in Thai city of Chiang Mai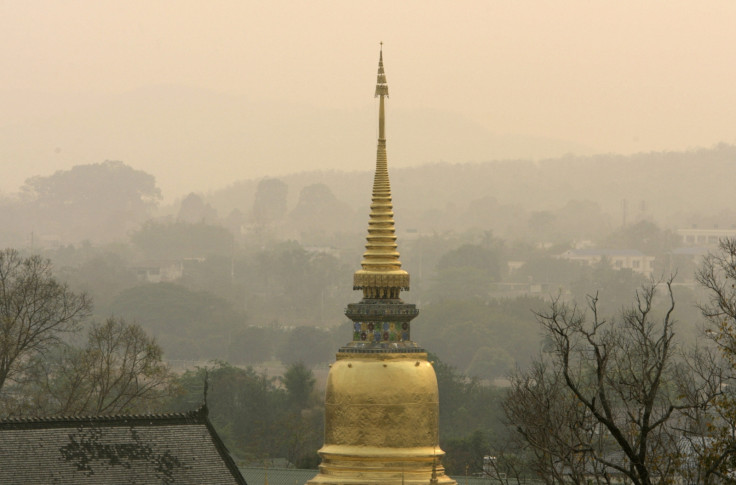 A psychic medium has died after stabbing himself while attempting to prove he was immortal, according to reports.
Theprit Palee, 25, was performing a traditional folk dance called Fon Pee Mot in front of spectators in the city of Chiang Mai, northern Thailand, when the incident occurred.
As part of the dance practiced by people in the north to honour the ghosts of their ancestors, Palee was meant to show he cannot die by pressing the sword into his chest and having it break.
However, the act went drastically wrong and he plunged the sword into his chest after it failed to snap, reported Sanook.
Resident Noom Udorn said the 25-year-old had performed the act many times without incident. He commented: "This is a tradition that happens every year. The sword normally breaks but this time it went inside him.
"The medium has been respected for many years. People love him. He is one of people's favourites."
Emergency services were called to the scene, but Palee was later pronounced dead.
Deputy Police Inspector Chaiwat Phan said: "We were informed that a man armed with a knife had stabbed himself. We are coordinating with the hospital while an autopsy is performed.
"There were people at the scene helping Mr Palee but he died later in hospital. He had a stab wound to the chest."
© Copyright IBTimes 2023. All rights reserved.