A Chinese factory manufacturing clothing for Ivanka Trump's fashion brand pays its workers just $62 a week, an audit showed.
Inspectors looking into the G-III Apparel Group – which holds the exclusive rights to manufacture Ivanka's fashion line – found its factory in China expected its 80 employees to work up to 60 hours a week to earn the $62.
During a two-day tour of the company's facility in October 2016, the Fair Labor Association found numerous violations of international labour standards, The Washington Post reported.
Violations included workers undertaking up to 82 hours of overtime per month, despite Chinese law capping overtime at 36 hours a month; low pay including potential dips below Chinese minimum wage; a lack of social insurance – which employers are legally expected to provide; and a lack of union representation.
It is not clear whether the factory was working on Ivanka Trump's clothing line at the time, but much of the production for her fashion range is made in China – despite her father's strong rhetoric on job provision for US citizens.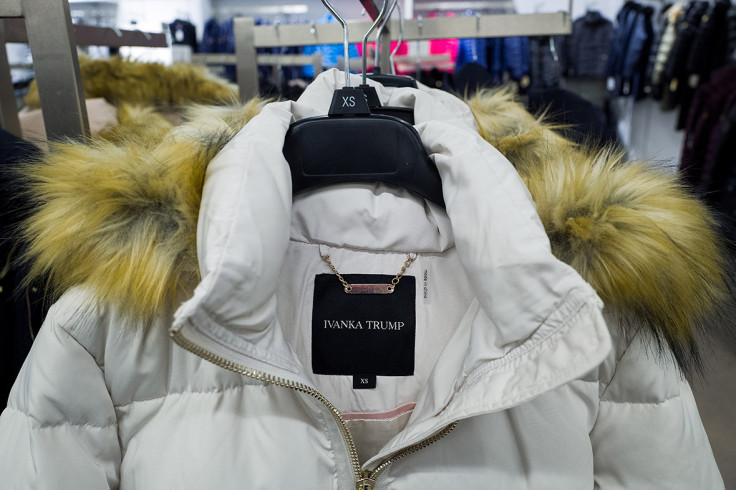 Ivanka has not yet commented on the revelation from the Fair Labor Association, but is currently in Germany for the W20 Women's Summit.
The businesswoman faced a tough crowd there as she was booed by the audience while defending her father's controversial comments on women.
She received a cold reception from the audience after she said her father, US President Donald Trump was a "tremendous champion of supporting families and enabling them to thrive".
The first daughter has also spoken out about unfair pay on several previous occasions - taking to Twitter on Equal Pay Day to campaign for wage equality and pushing the issue onto her father's radar, demanding that politicians work towards ensuring people are paid correctly for the work they do.