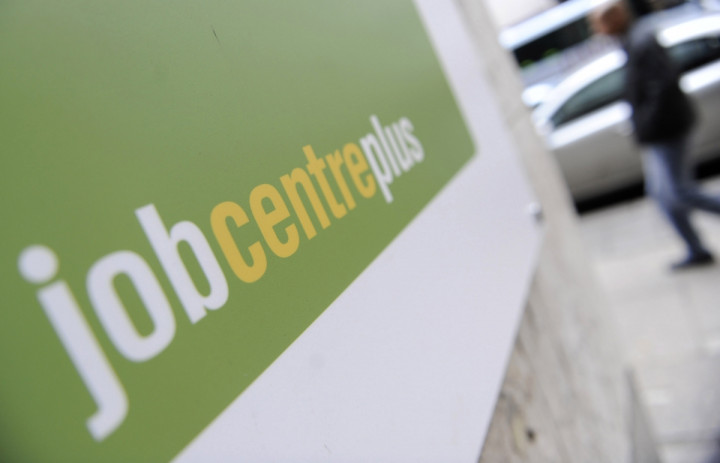 The UK government has been accused by the Public Accounts Committee of attempting to hide details of a troubled benefit programme.
The committee believes the government attempted to hide details from the public regarding the universal credit scheme, a £2.4bn reform that involves merging six different benefit programmes.
However, the programme was placed under the reset category.
The committee claimed the Department for Work and Pensions established a "resetting" category for projects in a bid to keep them from the public eye and to save them from intense scrutiny.
The reset option has since only been used for the universal credit scheme since its introduction in the 2013/14 year, meaning the project was not ranked by the Major Projects Authority (MPA) in its five-tier system, which ranges from green to red.
"We are particularly concerned that the decision to award a 'reset' rating to the universal credit project was an attempt to keep information secret and prevent scrutiny," the MPs said in their annual report.
"The government's transparency policy is too restrictive as it prevents useful data sets, such as the amount spent so far, from being published and stipulates that major project data can only be published once a year.
"This is too infrequent and means that the data available on high-profile, high-cost projects can be significantly out of date."
Margaret Hodge, chair of the committee, added: "The MPA should publish more information on each project, including the amount spent to date, even if this means reviewing the government's transparency policy."