Pure Gym flexes its financial muscle by buying LA Fitness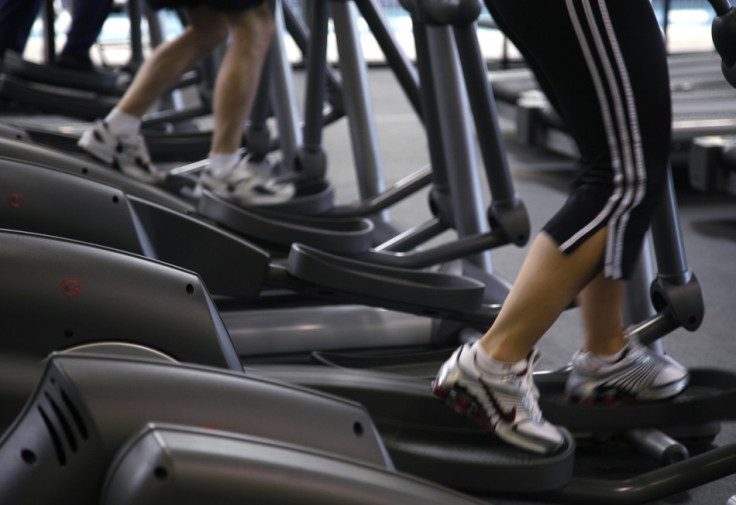 Pure Gym has announced that it has purchased rival LA Fitness as part of a sizeable expansion plan.
Pure Gym, which is the UK's leading gym operator, will convert "most" of LA Fitness's 43 outlets to its own brand if it is to get regulatory approval from the Competition and Markets Authority (CMA). However, Pure Gym's attempt to merge with The Gym Group in 2014 was blocked by the watchdog.
The two firms did not disclose financial details regarding the acquisition, but media reports suggest that Pure Gym paid somewhere in the region of £60m-£80m ($91.7m-$122.3m, €83.5m-€111.3m) for LA Fitness.
Humphrey Cobbold, CEO of Pure Gym, said: "Overall demand for affordable, high quality and no-contract fitness centres is continuing to grow, served by a range of providers in a highly competitive marketplace. With the addition of the LA Fitness sites, Pure Gym will continue to innovate with new facilities, technologies and services for our existing and prospective members."
The buyer has also said that it plans to open a further 30 sites this year, which will take its total to in excess of 130 gyms.
For LA Fitness, it has been a tough couple of years and chief executive Martin Long said that the deal represents an end to a "period of uncertainty" that saw it bought out by lenders in 2014 who almost immediately put the business back up for sale.
Long said: "Following a successful restructuring and CVA last year, our business is trading well, with strong customer loyalty and momentum. This is the result of exceptionally hard work by all of our teams, during a period of uncertainty and we are pleased to have secured a new-long term owner in Pure Gym."
© Copyright IBTimes 2023. All rights reserved.