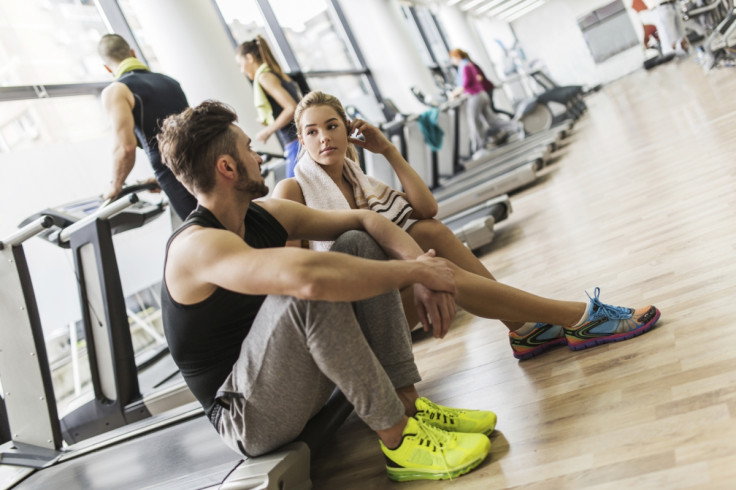 Britain's biggest gym chain plans to raise £190m (€223m) to help fund expansion by listing on the London Stock Market.
Budget chain Pure Gym has 163 outlets and more than 780,000 members, who on average pay under just £20 a month.
Most of the firm's sites open 24 hours a day, and members pay monthly fees rather than signing long contract commitments.
The group said it plans to use the cash to open between 20 and 25 gyms each year and is also testing new types of off-peak and premium memberships. It plans to complete the listing in October.
The firm was founded by health club veteran and executive chairman Peter Roberts, who launched its first two gyms in Manchester and Leeds in November 2009.
Chairman Tony Ball said: "When the company was founded the traditional gym market was moribund. It did not cater for modern gym users who are tech-savvy, want to be able to exercise at any time of day or night and want gyms they actually use, all without being locked into an expensive 12-month contract."
The move follows last November's listing by low-cost rival The Gym Group.
These cheaper gyms have poached customers from more upmarket rivals such as David Lloyd and Virgin Active.
Pure Gym tried to merge with The Gym Group in 2014 but the transaction was blocked by competition watchdogs. Last year Pure Gym snapped up smaller rival LA Fitness it a deal estimated to be between £60m-£80m.
In 2015 Pure Gym posted annual revenues of £125.2m on underlying earnings of £28m.