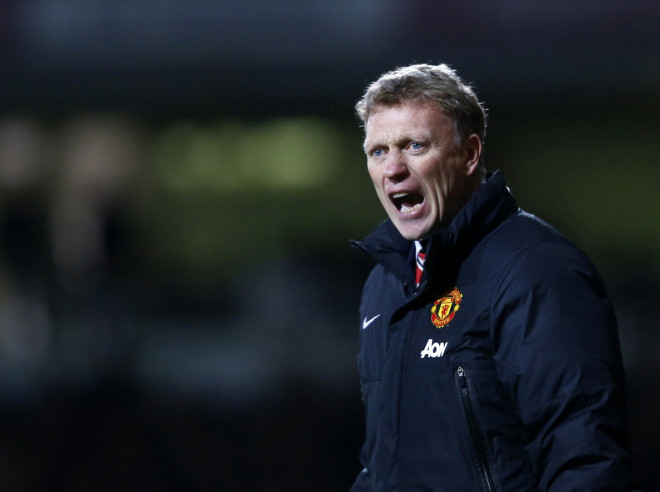 Former Liverpool managing director Christian Purslow believes Manchester United should not have appointed David Moyes based solely on the recommendation of former manager Sir Alex Ferguson.
The 50-year-old believes the Red Devils should have followed the usual processes of appointment by chalking out criteria and interviewing multiple candidates before picking the most suitable one.
Purslow also cited the examples of Bayern Munich and Liverpool's appointment of Pep Guardiola and Brendan Rodgers respectively, to back his claim.
Since taking over the managerial seat, Moyes has endured a disappointing season at Old Trafford as his side sit seventh in the league table with 54 points from 32 matches.
The reigning Premier League champions find themselves 17 points adrift of leaders Liverpool and 10 points behind fourth-placed Arsenal and look set to miss the Champions League next season.
"If we believe what we've read, Sir Alex Ferguson, more or less, recommended and appointed David Moyes. [Any other company] would run a search. They establish their criteria. They interview three or four candidates, whittle it down to one or two and, through the process, often you will learn a lot," Purslow told talkSPORT.
"If you contrast this with their peers like Bayern Munich, who targeted Pep Guardiola from one of their rival clubs, with the best will in the world, one gets the sense Bayern Munich went about it carefully, cautiously and took their time."
"You get the sense Fenway Sports Group did this [when appointing] Brendan Rodgers. We know they interviewed multiple candidates. We know Rodgers presented a 180-page vision [for the club]."
Purslow stressed that Ferguson is not to blame for the current crisis at Old Trafford while pointing out that Moyes also erred by expelling his predecessors' backroom staff in order to bring in his desired recruits.
"This isn't Sir Alex Ferguson's fault, in any sense. I keep reading about him leaving a bad team but what was he meant to do? Leave when they were poor, rather than leave on a high?" Purslow questioned.
"The other thing which strikes me about this is, even if David Moyes was the right person, the continuity candidate, cast in the same mould as Sir Alex, why on earth did he get rid of Sir Alex's backroom staff?"
"If I were David Moyes, picking up on Sir Alex Ferguson's legacy, I would have kept Mike Phelan and Rene Meulensteen around," he concluded.