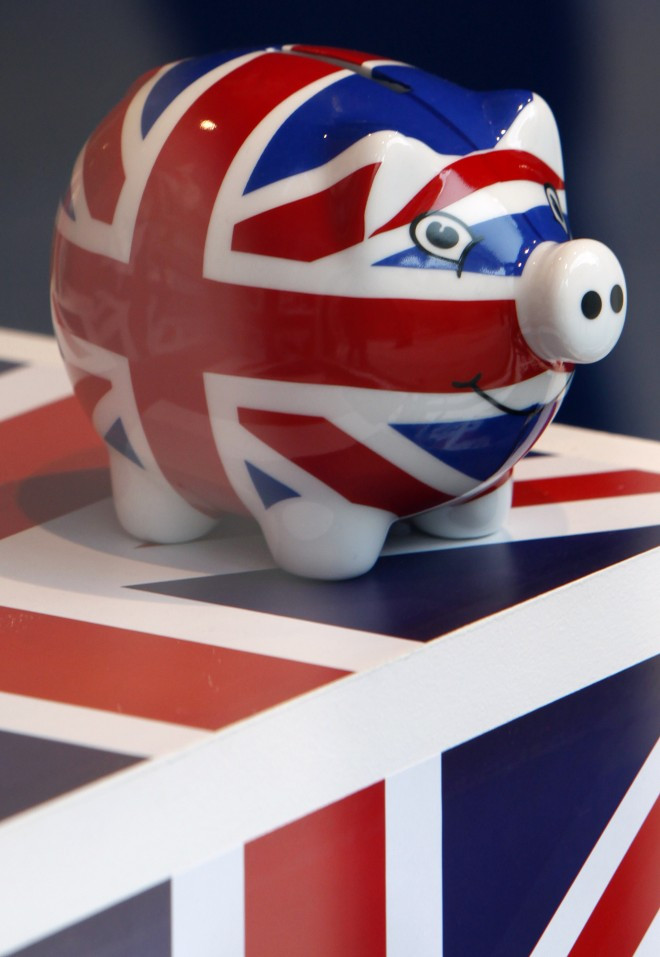 British GDP rose by 1.2 per cent in the second quarter, the Office for National Statistics announced today.
The revised figures helped to boost sterling as analysts had expected a slightly worse result of around 1.1 per cent. Following the results sterling was up to 1.5516 against the dollar.
On a year to year basis GDP grew by 1.7 per cent, again slightly higher than the 1.6 per cent growth predicted by analysts.
The figures were revised upward from 1.1 per cent thanks to strong construction data.