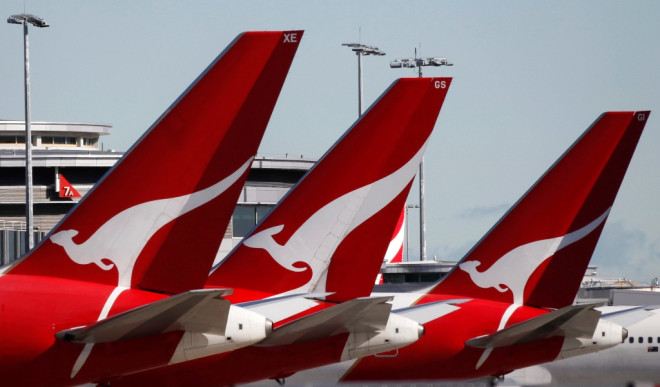 Qantas has declined to comment on the raft of media reports that detail a 3,000 to 5,000 jobs cut this year.
According to a range of local Australian news networks, Qantas is aiming to cut thousands of jobs and sell assets, as part of a A$2bn cost cutting programme.
The airline needs to improve its financial health as part of its deal to receive federal government funding
Prime Minister Tony Abbott has said that the airline "needs to get its house in order."
Qantas will unveil its results on 27 February but it has already warned that it will post a A$300m loss for the first six months of the year and that it would make some "tough decisions" to achieve the goals in its cost cutting programme.
Two months ago, Qantas revealed that it is freezing pay, axing bonuses and reducing the CEO's salary.
Only one month after its cost cutting announcement, Moody's ratings agency became the second ratings agency to downgrade Qantas Airways' debt rating to junk, following a review initiated in December.
Moody's lowered the airline's senior unsecured debt to Ba2 from Baa3. The ratings agency also cut Qantas' short term rating to NP (Not Prime) from P-3.
Standard & Poor's lowered the carrier's debt to non-investment grade in December 2013.
According to Moody's, competition from Virgin Australia Holdings (VAH), Qantas' chief domestic competitor, was causing a "sharp deterioration in the company's core domestic business."