Qatar 2022: Fifa confirms dates for first winter World Cup with final played on 18 December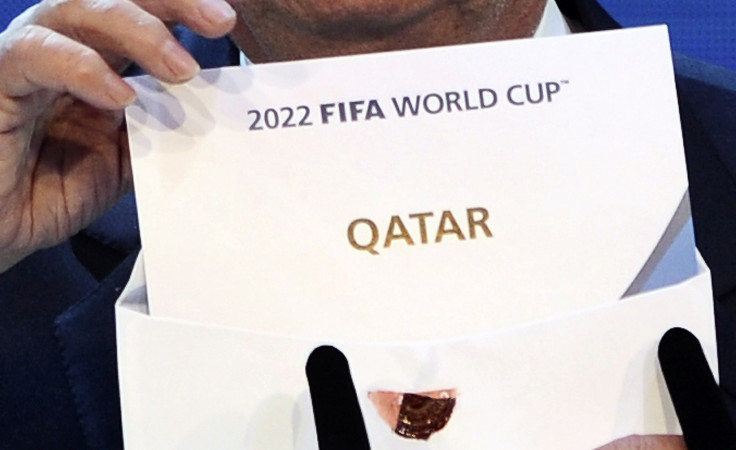 Fifa has confirmed the dates for the 2022 World Cup in Qatar, with the tournament set to take place over a timespan of just 28 days. Scheduled to commence in winter for the very first time due to searing summer temperatures in the country that can easily surpass 40C, proceedings will commence on Monday 21 November and the final is due to be held on Sunday 18 December, a date that has extra significance as Qatar National Day.
Such a decision, highlighted in a release that follows a two-day meeting in Zurich of Fifa's executive committee, means club teams must release players to their international counterparts no later than 15 November. Sepp Blatter, who will be replaced as president during the next election in February 2016, was due to speak at a post-committee press conference on 25 September but that has now been unexpectedly cancelled.
Other topics discussed at the meeting of the executive committee reportedly included support in principle for proposed amendments to article 36 of the Fifa code of ethics to allow an independent ethics committee to "publish more information about its proceedings" in a bid to improve transparency. Also approved were calls for greater participation and inclusion of women in football as well as the international match calendar for the years 2018 to 2024.
© Copyright IBTimes 2023. All rights reserved.