Fifa arrests: Russia 2018 and Qatar 2022 World Cups probed for corruption and money laundering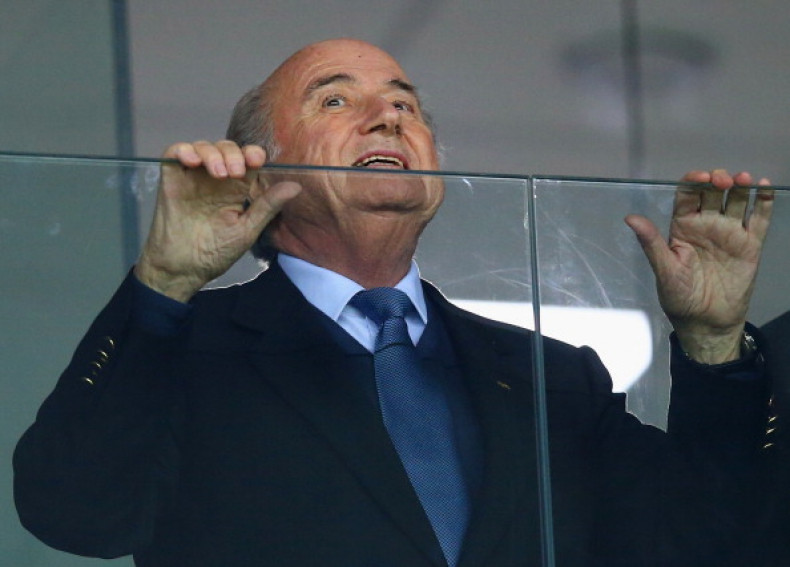 Swiss authorities have launched an investigation into suspected corruption and money laundering during the successful Russia 2018 and Qatar 2022 World Cup bids.
Ten officials will be questioned over the 2013 vote that saw Russia and Qatar awarded the 2018 and 2022 World Cup tournaments respectively.
The Office of the Attorney General of Switzerland (OAG) seized data and documents stored on computers at Fifa's headquarters in Bern on 27 May over "criminal mismanagement and money laundering".
"In the Swiss criminal proceedings, opened by the OAG on 10 March 2015, it is suspected that irregularities occurred in the allocation of the FIFA World Cups of 2018 and 2022," the OAG said in a statement.
"Subsequently to today's seizure of files, the OAG and the Swiss Federal Criminal Police will be questioning 10 persons who took part in voting on the allocation of the 2018 and 2022 World Cups as members of the Executive Committee in 2010. These persons should be questioned as persons providing information."
The dramatic move came after several football officials were arrested at the five-star Baur au Lac hotel in Zurich, Switzerland, over corruption charges.
The US Justice Department, which is investigating the separate allegations, arrested nine football officials and five executives for alleged corruption.
Russia and Qatar were awarded the 2018 and 2022 World Cup tournaments respectively in December 2010 but the decisions have been mired in controversy amid reports of human rights abuses in the emirate and allegations of "cash for votes".
Prince Ali Bin al-Hussein of Jordan – who on 29 May will go head-to-head with incumbent Sepp Blatter for the Fifa presidency – said the development was "a sad day for football".
At a press conference in Zurich, Fifa confirmed both tournaments would go ahead as planned.