Qualcomm to cut 15% of workforce and consider break-up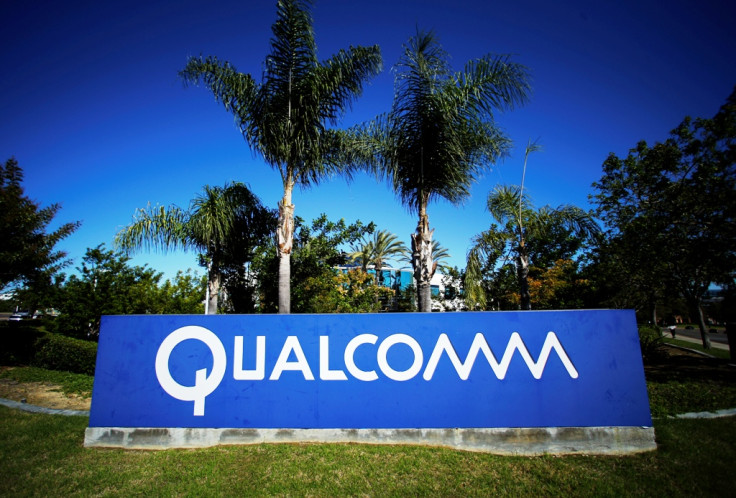 US chipmaker Qualcomm said it would lay off 15% of its workforce in a restructuring initiative, as it looks to cut $1.4bn (£898m, €1.3bn) in costs.
The company also added two outside directors to its board to weigh the proposal to break up its business.
Qualcomm earlier reported its worst quarterly sales figures since 2009 amid increasing competition in the smartphone processor market. Third quarter revenues fell 14.3% to $5.83bn — the first quarterly fall in five years.
While cheaper smartphones powered by rivals MediaTek and Spreadtrum Communications are selling big in markets such as China and India, sales of high-end phones using Qualcomm chips are declining.
For the ongoing quarter, the company projects up to 40% decline in adjusted earnings amid a 30% decline in revenues. It also expects full year revenue of between $24.5bn and $25.5bn, down from its April forecast of $25bn to $27bn.
Given the tough operating conditions, the company plans to reduce costs by laying off employees, streamlining the engineering organisation, reducing the number of offices and cutting executive pay, the company said in a statement.
The chipmaker employs 31,300 people at the end of fiscal year 2014, and about 4,700 of them would lose their jobs, as per the job cut plan.
"We are making fundamental changes to position Qualcomm for improved execution, financial and operating performance," said Steve Mollenkopf, CEO of Qualcomm.
"We are right-sizing our cost structure and focusing our investments around the highest return opportunities while reaffirming our intent to return significant capital to stockholders and refreshing our Board of Directors."
The Company also announced that it has entered into an agreement with activist hedge fund Jana Partners pursuant to which Mark McLaughlin and Tony Vinciquerra have been added to the board.
In April, Jana revealed a $2bn stake in Qualcomm, and the hedge fund has since then been urging the company to explore a break-up, cut costs, repurchase shares faster and bring new blood to its board.
"We support the bold steps the Board and management are pursuing to enhance stockholder value and are pleased to have worked constructively with them in this endeavour," said Barry Rosenstein, managing partner at Jana.
© Copyright IBTimes 2023. All rights reserved.