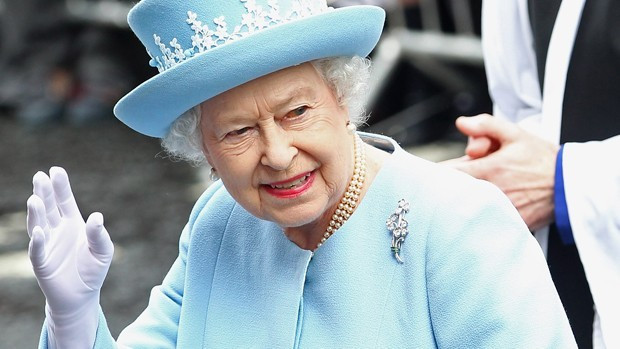 Most voters say the Queen should abdicate if she becomes too ill to fulfil her duties, a poll has revealed.
A small majority - 53% - of those asked said the Queen should resist calls for abdication and remain in her role for life. That figure represented a fall on the 64% polled in March.
However, only 43% believe she should continue in the event that she became too ill to perform her duties, while 48% said she should stand down and allow the succession to pass on, according to the Sunday Times/YouGov poll.
Those figures represent a marked turnaround on March, when 51% said she should carry on, even if she were ill and other family members had to take on her commitments.
At the same time, the data showed voters' support for Prince Charles rising, with 50% of those polled saying he would make a good king - a 13% increase on May last year, when a similar poll was carried out.
In today's figures, only 23% doubted he would make a good monarch, compared with 37% in May 2012.
A total of 60% said they thought Charles had made a positive contribution to the monarchy, compared with 15% who said his impact was negative.
A 59% majority even backed him to continue to speak out on matters that interest him, even when his views on issues such as architecture and the environment were widely seen as too outspoken for his position.
Backing for his wife Camilla, Duchess of Cornwall, remained unenthusiastic, with only 16% saying she should become Queen, and 11% saying she should have no title at all.
For the younger generaltion of royals, the figures were more rosy, with 85% saying Prince William had made a positive contribution to the royal family, against only 3% who disagreed.
His wife Catherine, the Duchess of Cambridge, was seen as contributing positively by 79%, compared with 5% who felt her contribution was negative.
Despite a string of high-jinx gaffes, Prince Harry was said to be making a positive contribution by 72%, against only 5% who thought the opposite.
Approval ratings for the lesser royals remained stubbornly low. Prince Andrew's appointment as a member of the Royal Society scientific institution was said to be appropriate by just 22%, while 47% thought not.