While there's still some time before the upcoming Peter Pan origin movie titled 'Pan' hits theatres worldwide, some interesting first looks of the film has already surfaced online, the highlight being - Hugh Jackman as the villainous pirate – Blackbeard.
"Pan takes the J.M. Barrie mythos and shuffles the deck, outfitting Jackman with a flying ship and a diabolical Vandyke as the dreaded pirate Blackbeard, whose men have been kidnapping young wartime orphans—including a certain Peter from their beds. Meanwhile, Captain Hook is neither a captain nor behooked, but played by Garrett Hedlund as a dashing Indiana Jones-like figure," states an Entertainment Weekly report.
Director Joe Wright says, "This isn't exactly the Neverland story you know."
Check out the images below: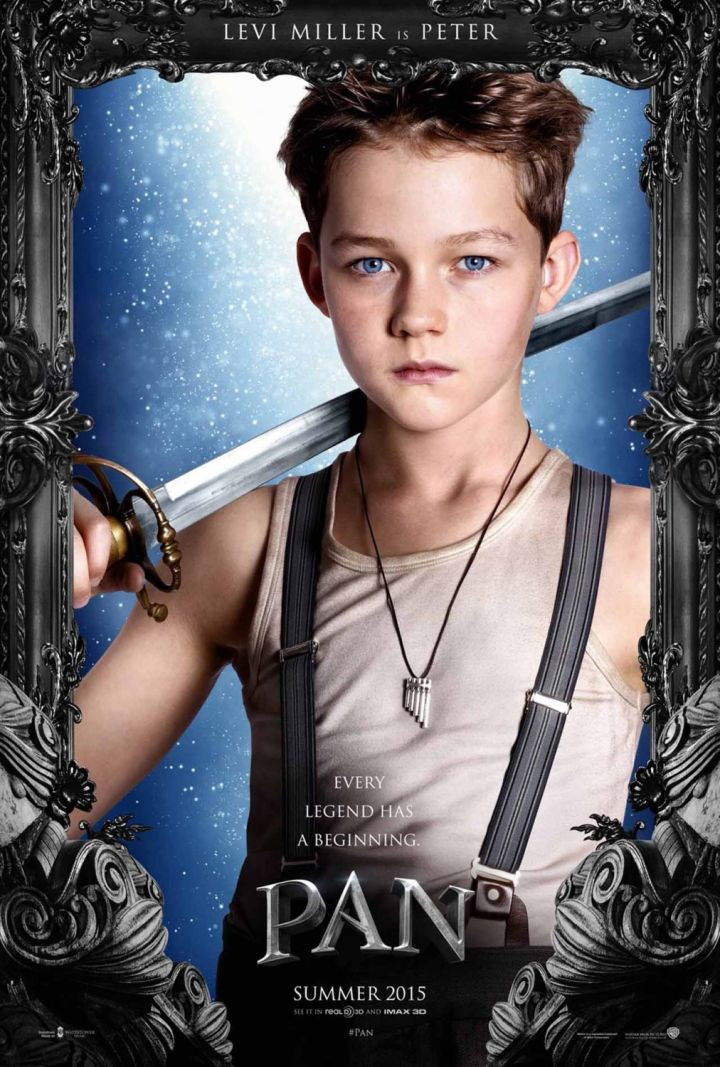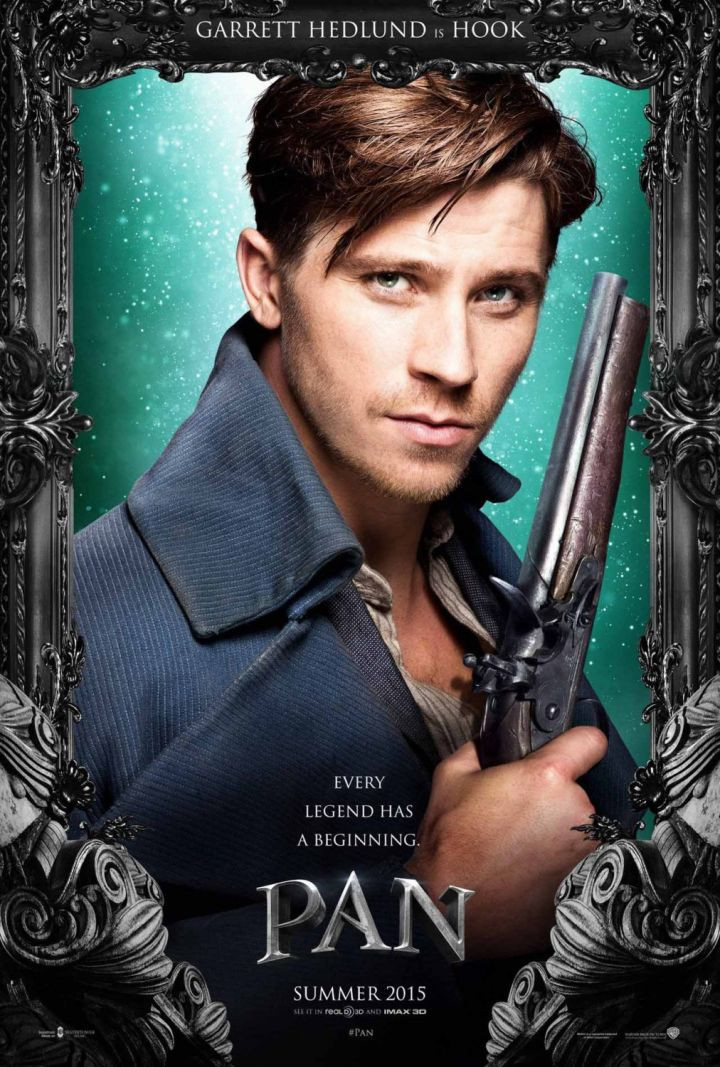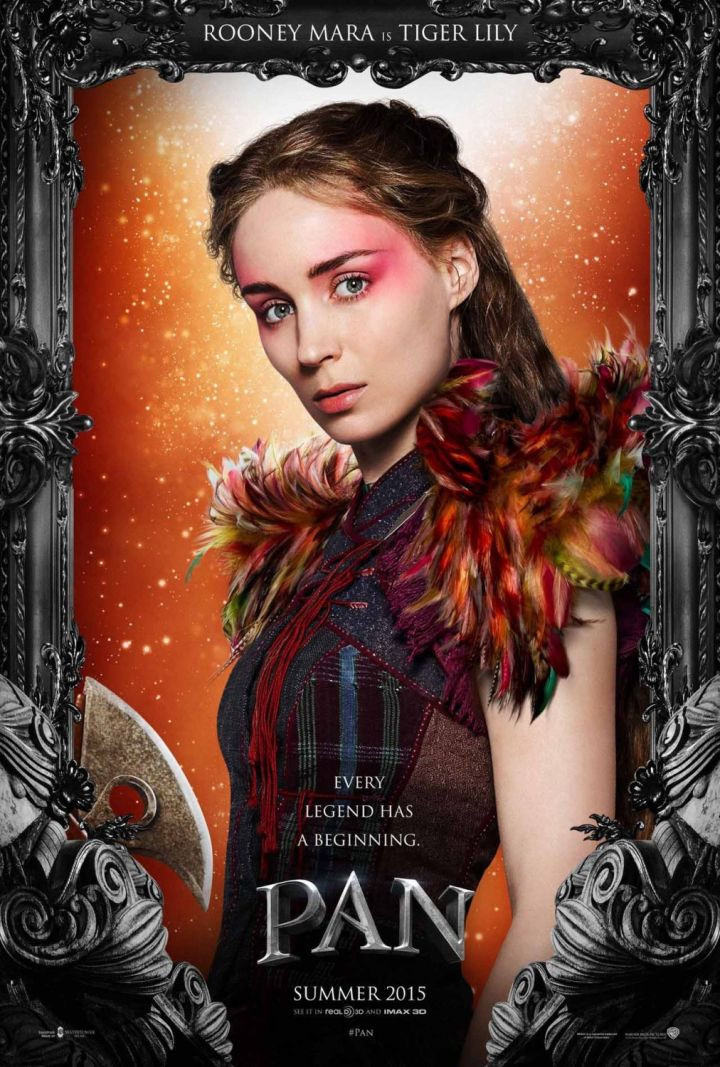 Ah... @RealHughJackman is that really you? http://t.co/7Nd0tazEo8 pic.twitter.com/FGss8n4zyr

— Sydney Confidential (@SydConfidential) November 25, 2014
What do you think of @RealHughJackman's crazy look for #Pan? Here are the first… http://t.co/kXFUCRKSpc pic.twitter.com/mKdwik8qhh — POPSUGAR UK (@POPSUGARUK) November 24, 2014
First Look: Hugh Jackman & Flying Pirate Ships in 'Joe Wright's 'Pan' http://t.co/2bvpIojo7u pic.twitter.com/s0Nr5aAkPD

— Alex Billington (@firstshowing) November 24, 2014
First 'Pan' images show Hugh Jackman as the villainous Black Beard http://t.co/1Rf4YFvjBZ pic.twitter.com/8Tq79ym5n6 — Hypable (@Hypable) November 24, 2014
Meanwhile, the first trailer for Pan will debut Tuesday, November 25th, on Entertainment Tonight:
Don't miss the premiere of the #PAN trailer tomorrow, November 25th, at 9am PT/12pm ET! pic.twitter.com/YYlOeLUAF6

— Pan (@pan) November 24, 2014
Apart from Jackman, the movie stars Garrett Hedlund as young Hook, Rooney Mara as Tiger Lily, and Levi Miller as Peter Pan. Amanda Seyfried also stars in the movie, but she doesn't have her own poster (yet). The film, directed by Joe Wright, is slated to be released on 17th July, 2015.