Queen Elizabeth II has reportedly held a secret meeting with Home Secretary Amber Rudd at her official residence Sandringham House in Norfolk last week (mid-January 2017). According to the Daily Express, Her Majesty has yet to meet with Prime Minister Theresa May this year, and has already met with Rudd three times since December.
The 90-year-old Queen – who was ill over Christmas – is said to have called her regular meeting of her privy council at her Norfolk estate last Thursday (19 January) to discuss an array of issues affecting the country.
The formal talk with the monarch also included Secretary of State for Northern Ireland James Brokenshire MP, Home Office Brandon Lewis MP Minister of State, Secretary of State for Culture, Media and Sport, and Karen Bradley MP.
It has been reported that 53-year-old Rudd was ordered to arrive early for a private audience with the Queen. It has also been claimed that May has yet to meet with the Queen since their evening meeting at Buckingham Palace on 13 December.
A source said: "The meeting was entirely private, The Queen asked for an audience with Ms Rudd ahead of her usual privy council.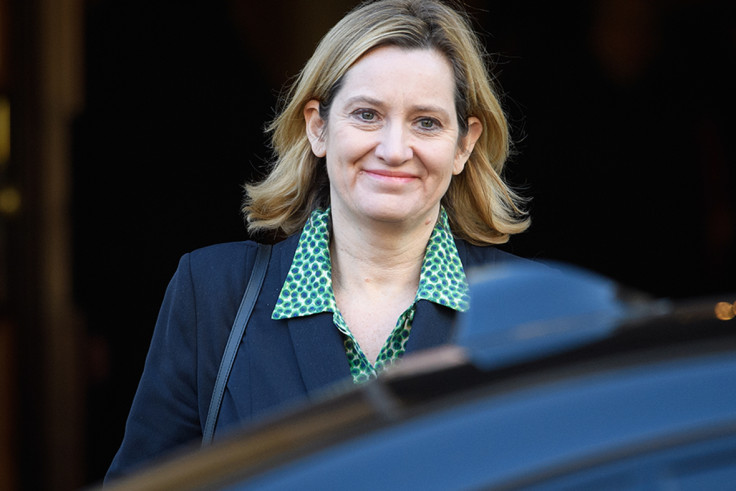 "A number of issues were raised, and this is the first senior-level meeting she has had with the Government for more than a month. This is the third time the Queen has held a meeting with Ms Rudd since December."
It has also been noted that Her Majesty has changed the time of day of her weekly meetings with the PM. Since May has taken over, the Queen prefers to meet in the evening rather than the daytime. When David Cameron was prime minister, the pair met in the morning.
Rudd – who became Home Secretary in 2016 – has served as a Member of Parliament for the East Sussex constituency of Hastings and Rye since the 2010 General Election. She is the third female Home Secretary, and was married to the late writer and critic AA Gill, who died in December 2016.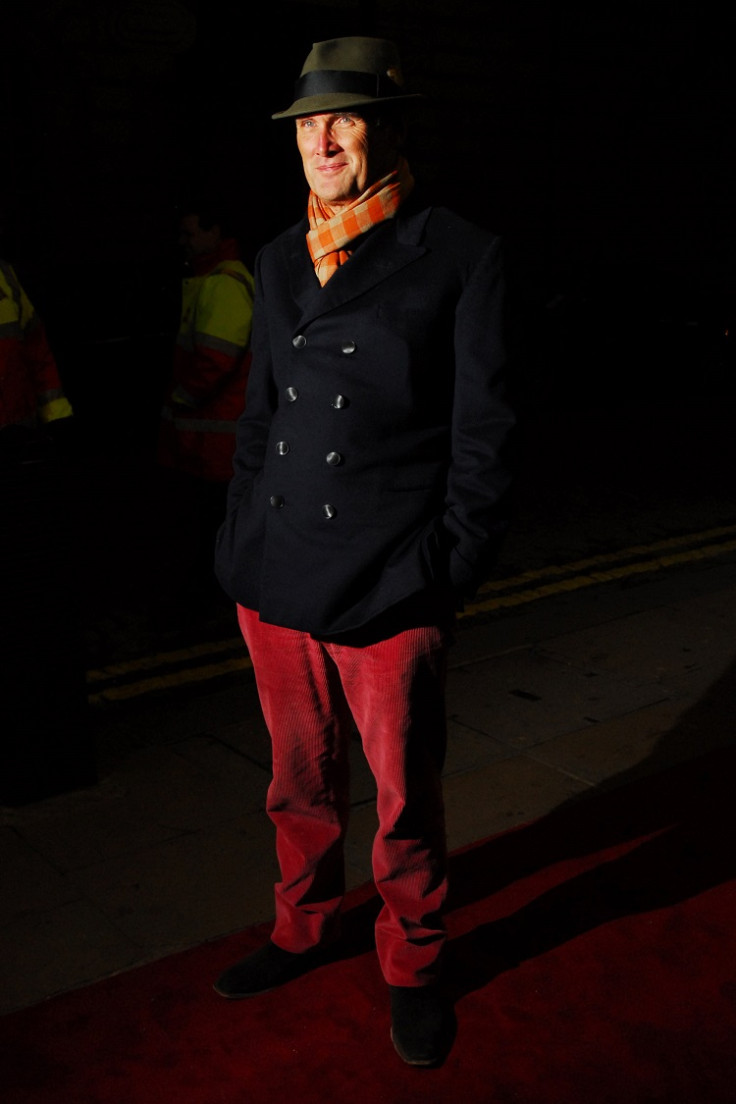 In terms of other meetings with the Queen, it has also been reported that she is set to invite new US President Donald Trump for a state visit to the UK. Plans for his visit are being drawn up in Whitehall as Trump previously described the Queen as the country's "secret weapon" in attracting him.
A source told the Sunday Times: "The Government has decided that their secret weapon to get in with Trump is to offer him an early visit to the Queen, him and [his wife] Melania staying at Windsor Castle."
Another cabinet source said: "The Queen is the key here. She's not a secret weapon, she's the biggest public weapon you have. Nigel Farage can't get [Trump] in front of the Queen."