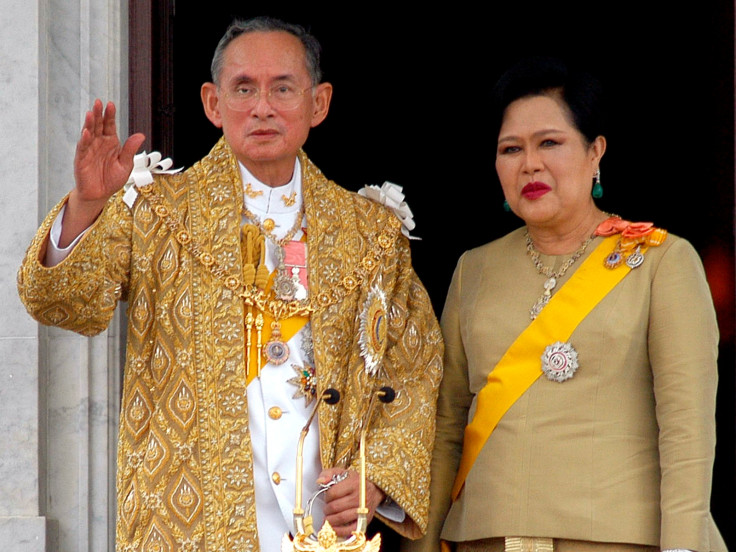 The Grand Palace in Bangkok has said in a statement that Queen Sirikit, the wife of the late king Bhumibol Adulyadej, has been in in hospital since 16 November as the result of a lung infection.
The palace has said the Queen Dowager has a high fever but is still able to breathe. However, observers of the kingdom have said the illness is likely being downplayed amid speculation Sirikit, who is 84 years old, is gravely unwell.
The Bangkok Post reported a team of doctors was attending to the Queen at King Chulalongkorn Memorial Hospital, where an X-ray has shown lung inflammation consistent with an infection. She has been given antibiotics as treatment and has also been eating.
The late King Bhumibol Adulyadej died just over a month ago, having ruled Thailand without interruption for 70 years. He was 88. An immediate period of mourning for King Bhumibol, which lasted 30 days, has just ended in Thailand.
Following Bhumibol's death General Prem Tinsulanonda has been chosen to rule as regent in his place. Regent Prem, 96, has been at the centre of Thailand's treacherous politic scene for decades, first as a general and then as a prime minister and a staunch ally of the late king.
Thailand witnessed an outpouring of public grief following the death of King Bhumibol. The leader was generally seen as figure of national continuity over a series of turbulent coups and national crises.